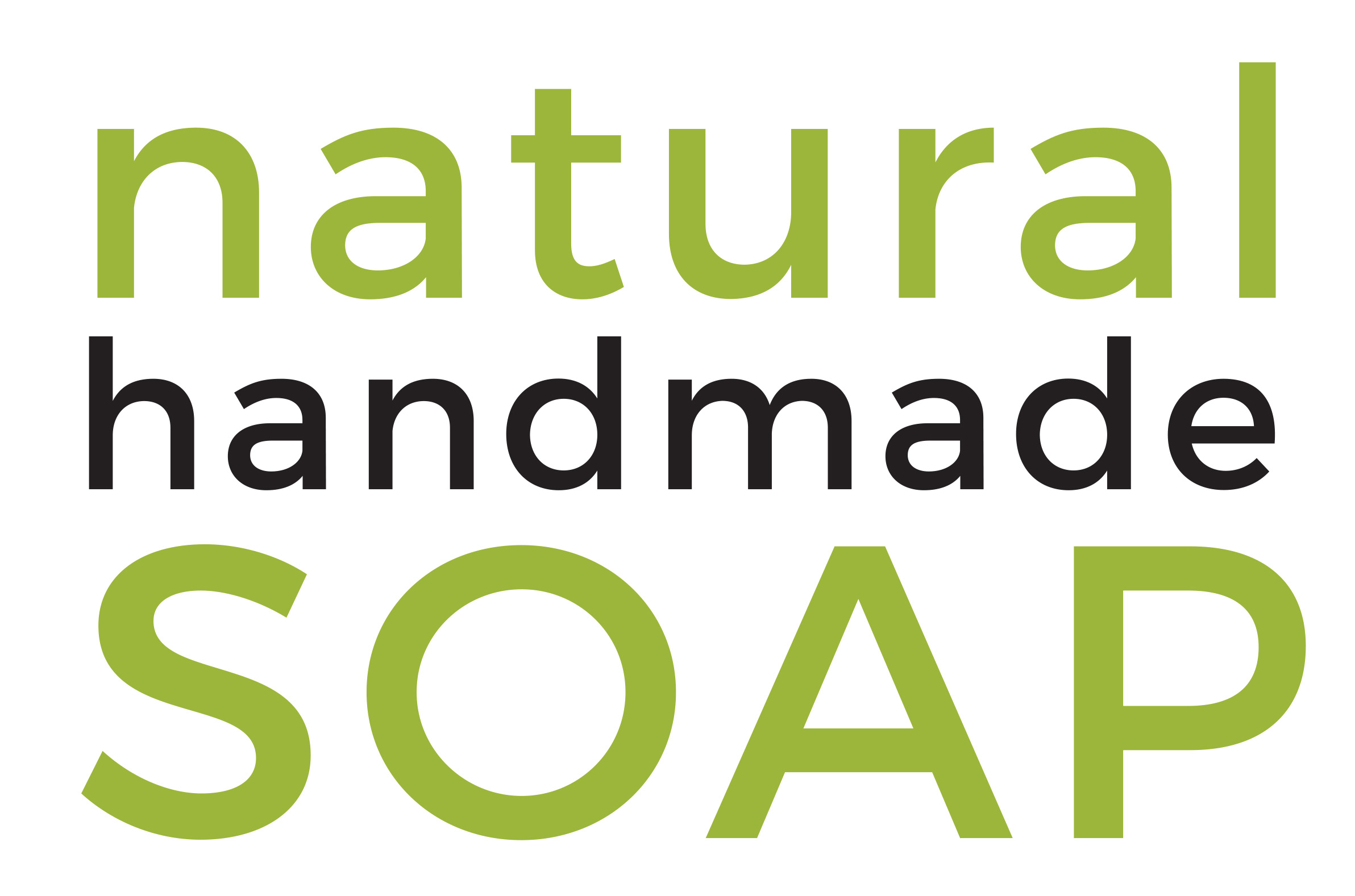 WELCOME TO BEAN
&

BOY WHERE WE MAKE PROPER SOAP USING TRADITIONAL METHODS AND ALL-NATURAL, VEGAN INGREDIENTS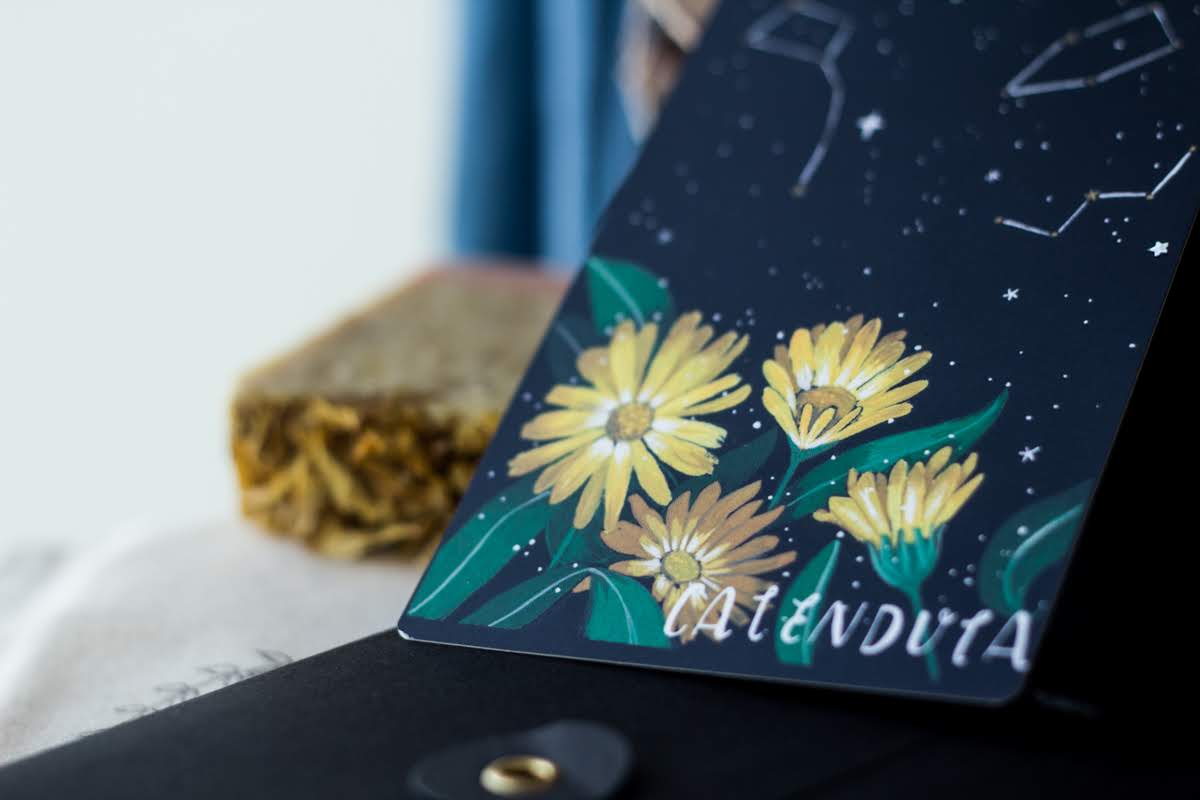 Making: Grapefruit + Calendula

This week we're focussing on Grapefruit + Calendula soap, making these beautiful bars of subtle citrus sunshine with lashings of calendula petals that were harvested and dried months ago. It's a great bar of soap for all members of the family, and can be used top to toe. The calendula (marigold) petals are refreshingly and gently exfoliating, helping to lift off stubborn dirt or stains. It's particularly great at scrubbing out stains on clothing! We've used it to remove dirt from our toddlers' muddy trouser knees, as well as painting splotches that were meant to go on paper but somehow never made it that far. A great family bar, and gentle enough to use on the face too.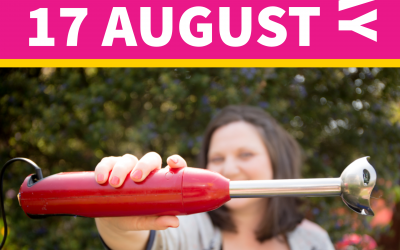 We are really excited to announce that dates are now live for our popular workshops! We will be running them every month until the end of the year, and they'll start up again late January. Bookings are now open for workshop dates for AUGUST and SEPTEMBER on...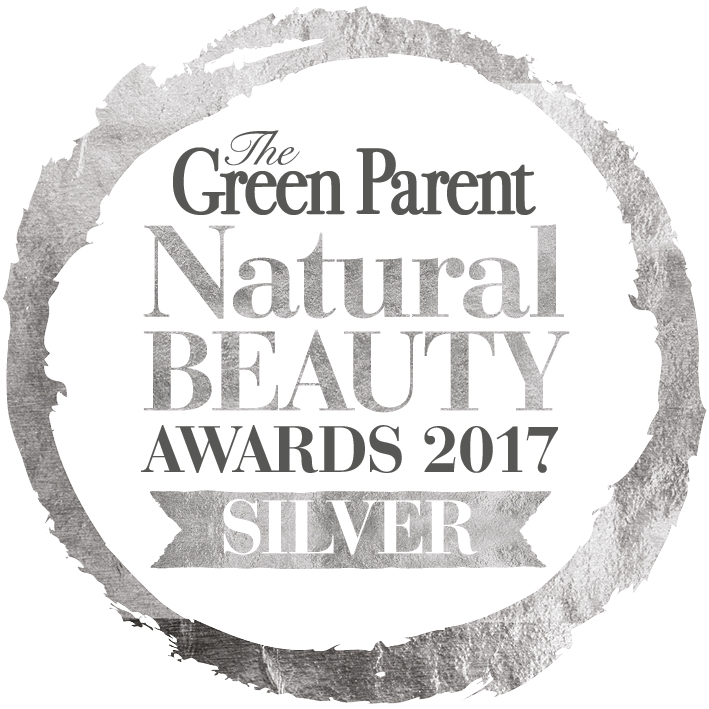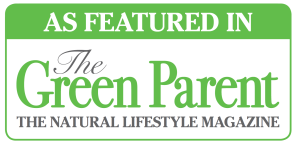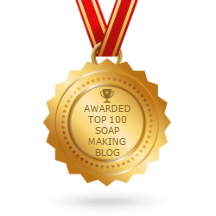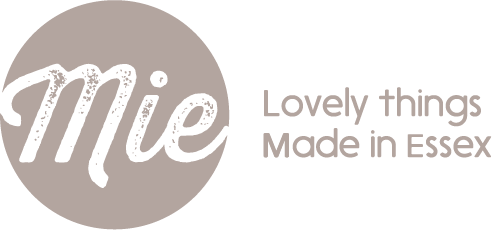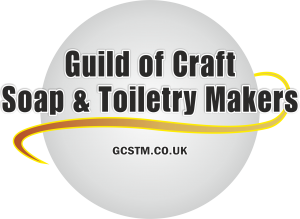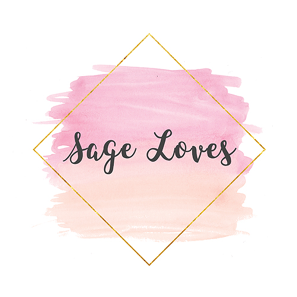 ALL OF OUR SOAPS ARE MADE BY HAND USING THE TRADITIONAL COLD PROCESS METHOD. WE DON'T ADD ANYTHING TO SPEED UP THE PROCESS. EVERY SOAP WE SELL HAS BEEN INDEPENDENTLY SAFETY ASSESSED AND CERTIFIED IN LINE WITH EUROPEAN COSMETIC LEGISLATION. WE ONLY USE SUSTIANABLY-SOURCED OILS, BUTTERS, ESSENTIAL OILS AND BOTANICALS THAT ARE 100% PLANT-BASED AND WE DO NOT TEST ON ANIMALS.