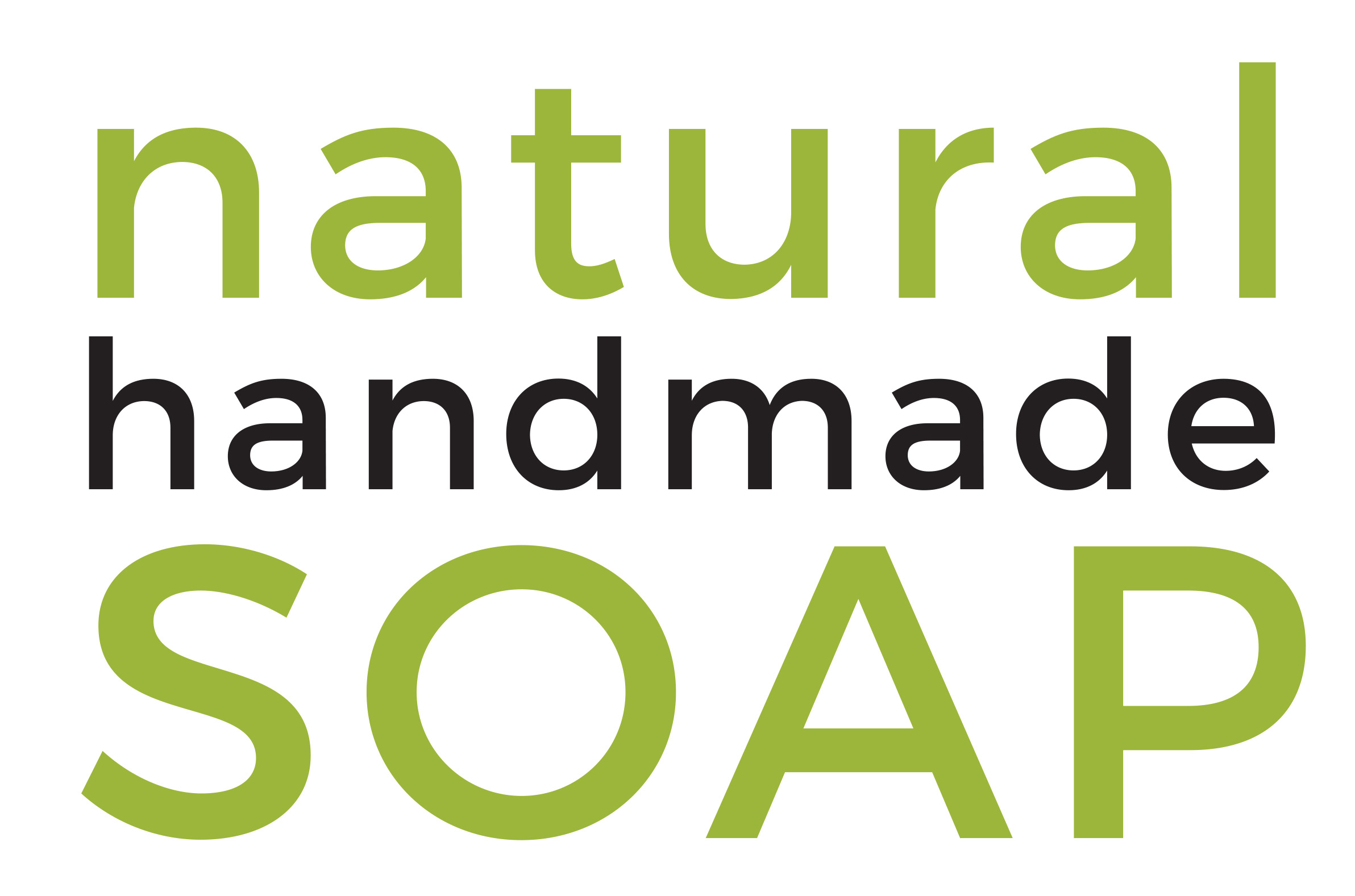 WELCOME TO BEAN
&

BOY WHERE WE MAKE PROPER SOAP USING TRADITIONAL METHODS AND ALL-NATURAL, VEGAN INGREDIENTS

Free delivery on orders over £25

Our bricks-and-mortar shop is closed for lockdown, but our online Etsy shop is still open as usual and we're shipping three times a week. To help during this difficult time, we've decided to cover the costs of shipping during lockdown when you order £25 or more. Use the code SOAPPLEASE at checkout to get FREE UK delivery.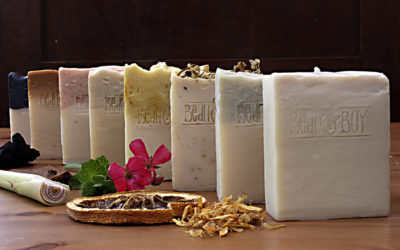 We are so excited to announce that our range of PURE castile bar soaps is finally ready! It's taken us a while to get to this point. We started developing them six months ago and had so many obstacles to overcome – but now we're as pleased with punch...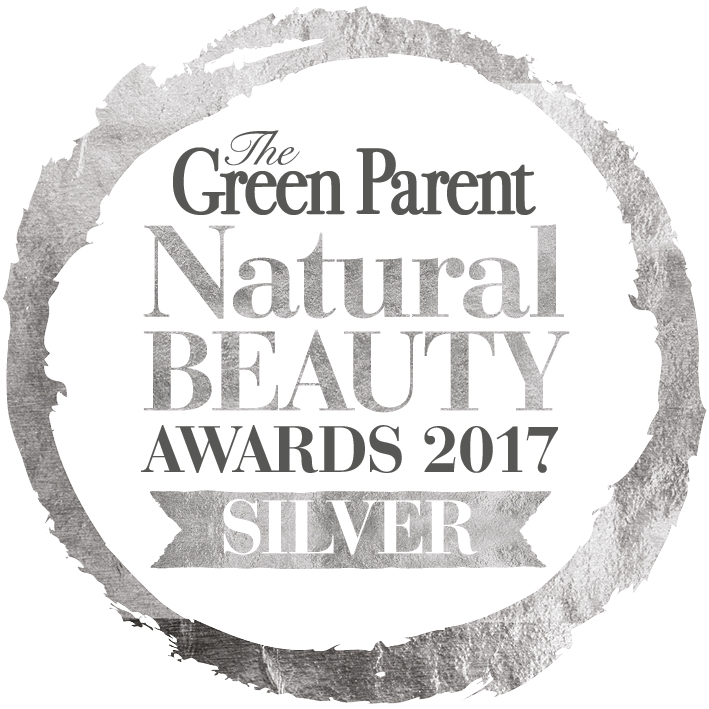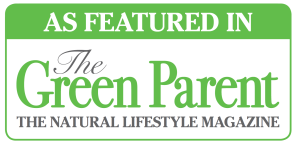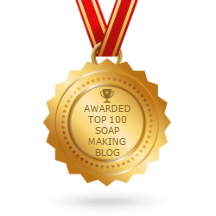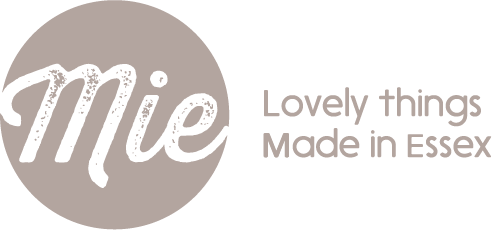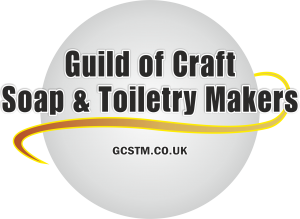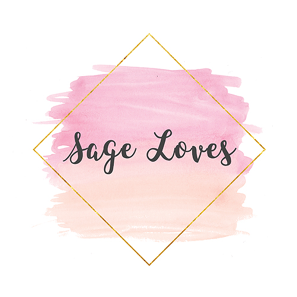 ALL OF OUR SOAPS ARE MADE BY HAND USING THE TRADITIONAL COLD PROCESS METHOD. WE DON'T ADD ANYTHING TO SPEED UP THE PROCESS. EVERY SOAP WE SELL HAS BEEN INDEPENDENTLY SAFETY ASSESSED AND CERTIFIED IN LINE WITH EUROPEAN COSMETIC LEGISLATION. WE ONLY USE SUSTIANABLY-SOURCED OILS, BUTTERS, ESSENTIAL OILS AND BOTANICALS THAT ARE 100% PLANT-BASED AND WE DO NOT TEST ON ANIMALS.