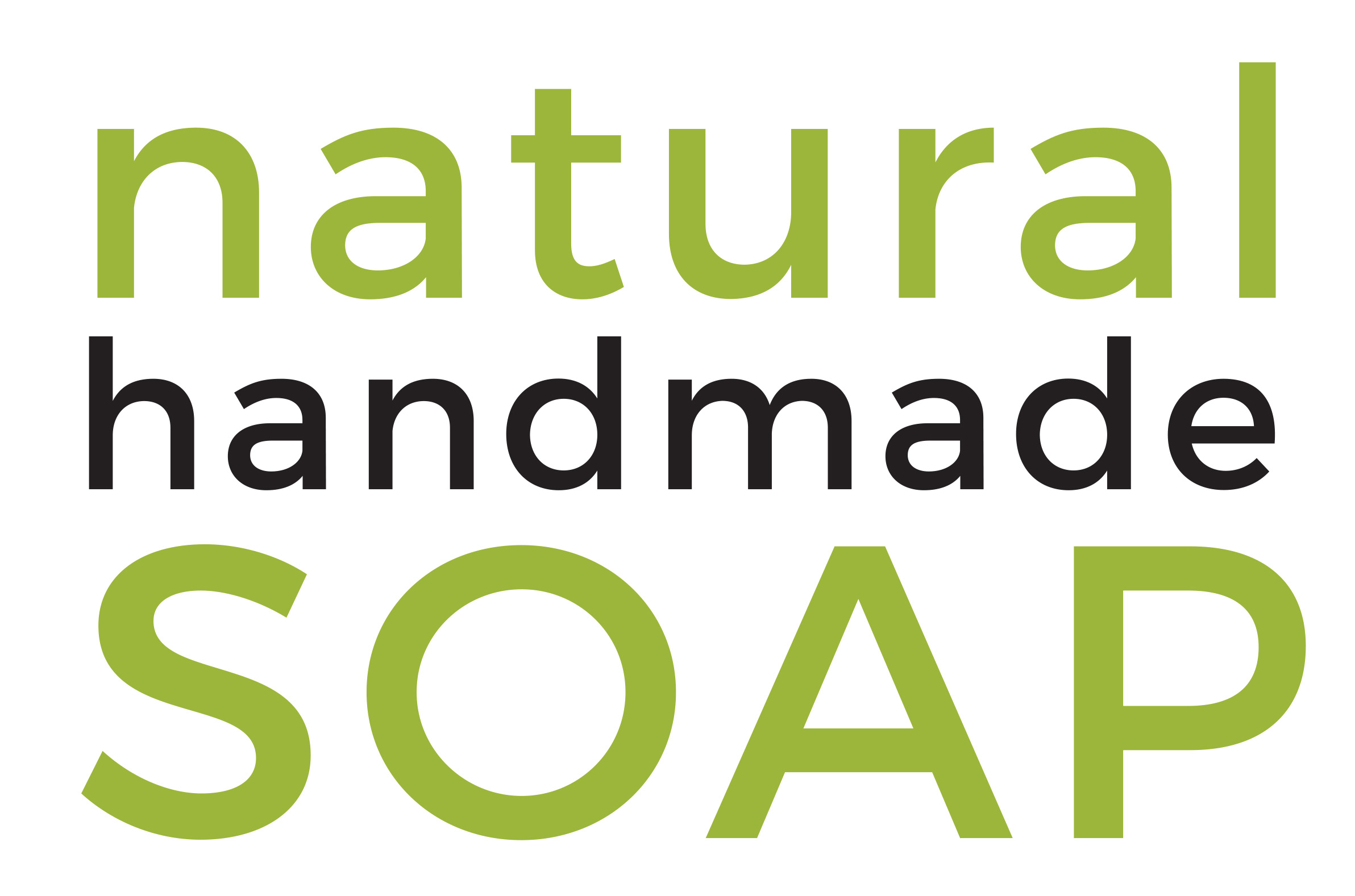 WELCOME TO BEAN
&

BOY WHERE WE MAKE PROPER SOAP USING TRADITIONAL METHODS AND ALL-NATURAL, VEGAN INGREDIENTS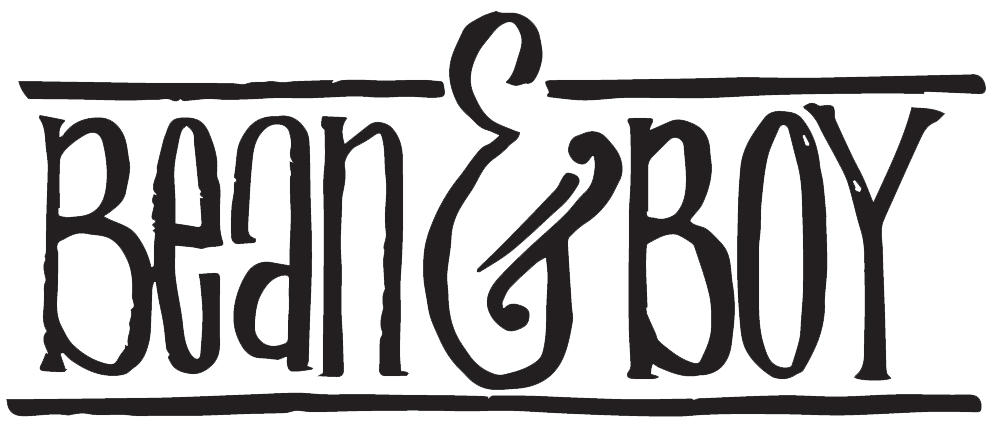 New: Spearmint & Seaweed

This Spearmint & Seaweed Soap is the latest addition to the Bean & Boy family, inspired by our home on the Thames Estuary to create the perfect bar of soap for a seaside retreat. Nourishing and uplifting, it's a great all-over bar of soap that is kind to skin and gentle enough for every day use.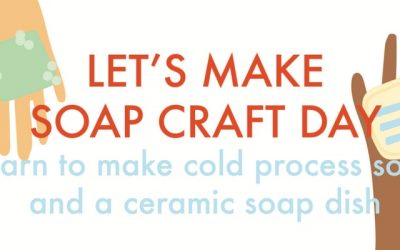 We are SUPER excited to be teaming up with designer Beci Callow for this incredible day of craft where you'll learn the art of cold process soapmaking AND make a ceramic stoneware soapdish. Book your tickets here: LINK 21 APRIL 2018 FISHERMENS CHAPEL,...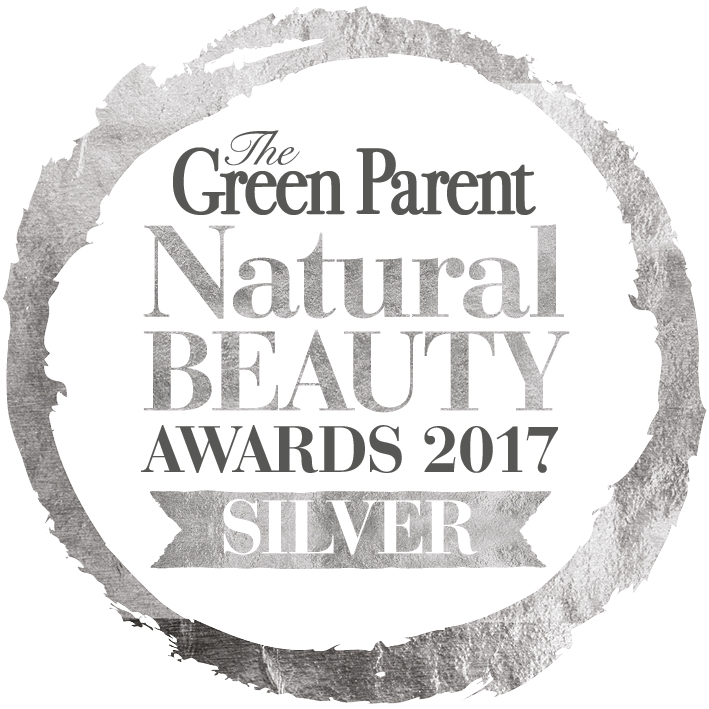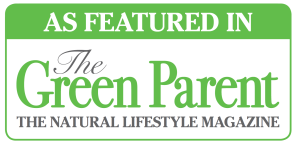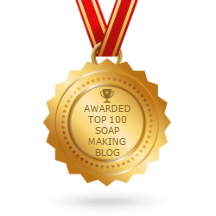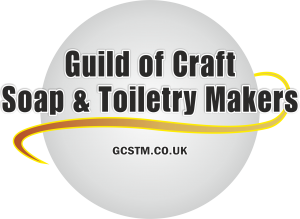 ALL OF OUR SOAPS ARE MADE BY HAND USING THE TRADITIONAL COLD PROCESS METHOD. WE DON'T ADD ANYTHING TO SPEED UP THE PROCESS. EVERY SOAP WE SELL HAS BEEN INDEPENDENTLY SAFETY ASSESSED AND CERTIFIED IN LINE WITH EUROPEAN COSMETIC LEGISLATION. WE ONLY USE SUSTIANABLY-SOURCED OILS, BUTTERS, ESSENTIAL OILS AND BOTANICALS THAT ARE 100% PLANT-BASED AND WE DO NOT TEST ON ANIMALS.