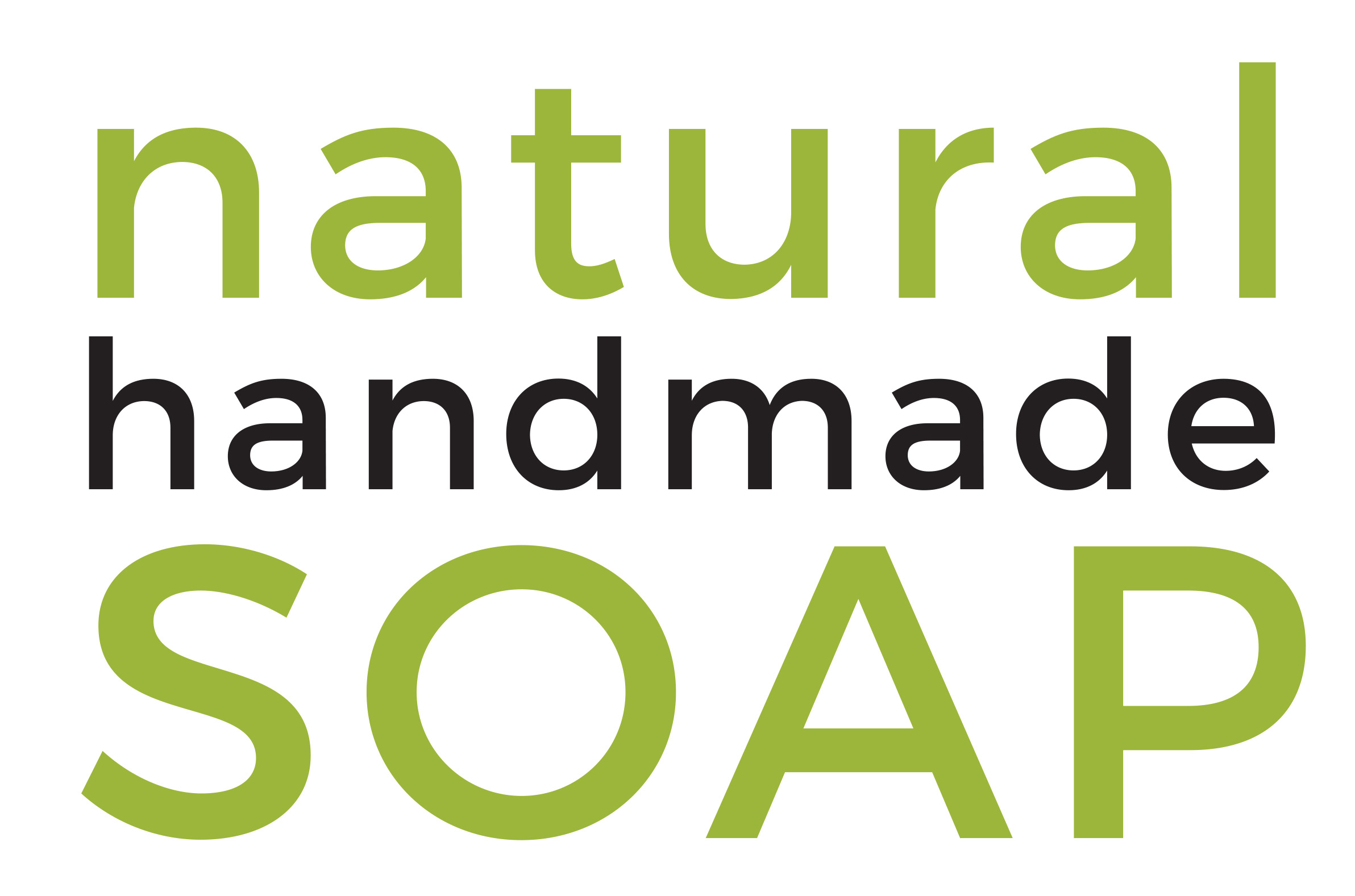 WELCOME TO BEAN
&

BOY WHERE WE MAKE PROPER SOAP USING TRADITIONAL METHODS AND ALL-NATURAL, VEGAN INGREDIENTS

Join our Instagram Family

Hey instagrammers! Hop on over to our insta account and join us to get real-time updates of new stock, shop updates, soap information, news updates and more. We've got new gift boxes to launch every month, as well as special offers and shipping updates. 
We'd love for you to join in the conversation and tell us about your soap, share your stories, and ask questions. See you soon!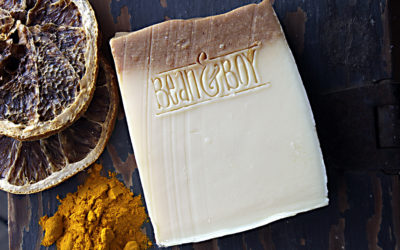 We're pretty excited about our new range of PURE castile soaps here at Bean + Boy. I thought you'd might like to know a little bit more about what's got us all worked up. Here are 10 reasons why you need castile soap in your home. But first, a little...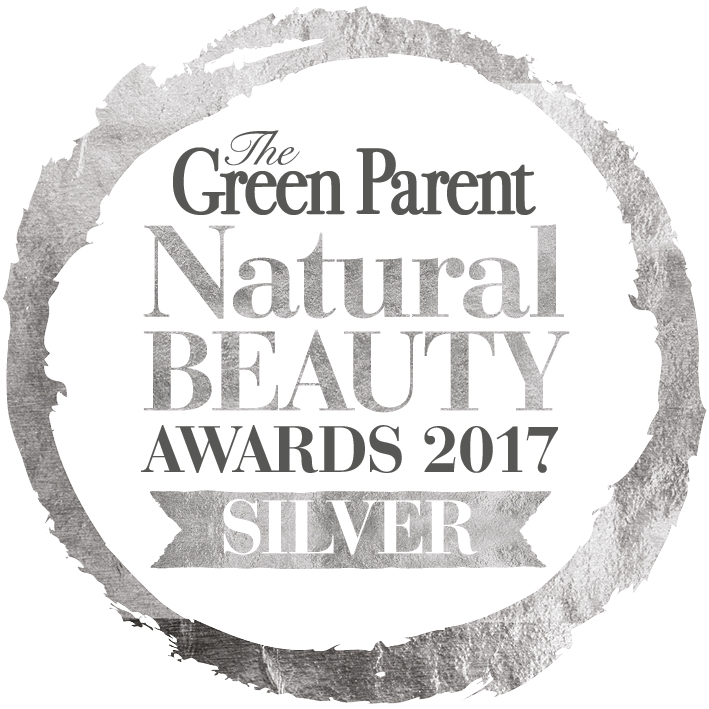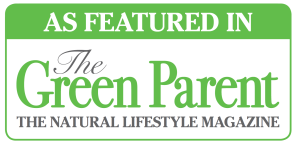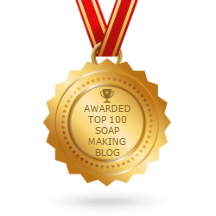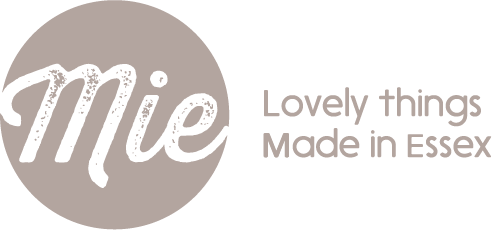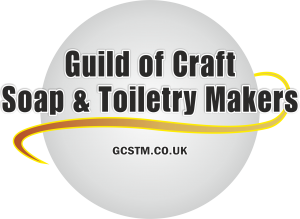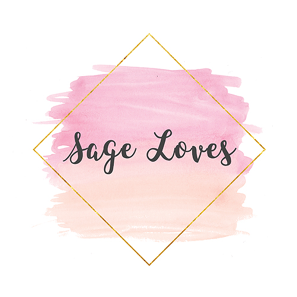 ALL OF OUR SOAPS ARE MADE BY HAND USING THE TRADITIONAL COLD PROCESS METHOD. WE DON'T ADD ANYTHING TO SPEED UP THE PROCESS. EVERY SOAP WE SELL HAS BEEN INDEPENDENTLY SAFETY ASSESSED AND CERTIFIED IN LINE WITH EUROPEAN COSMETIC LEGISLATION. WE ONLY USE SUSTIANABLY-SOURCED OILS, BUTTERS, ESSENTIAL OILS AND BOTANICALS THAT ARE 100% PLANT-BASED AND WE DO NOT TEST ON ANIMALS.