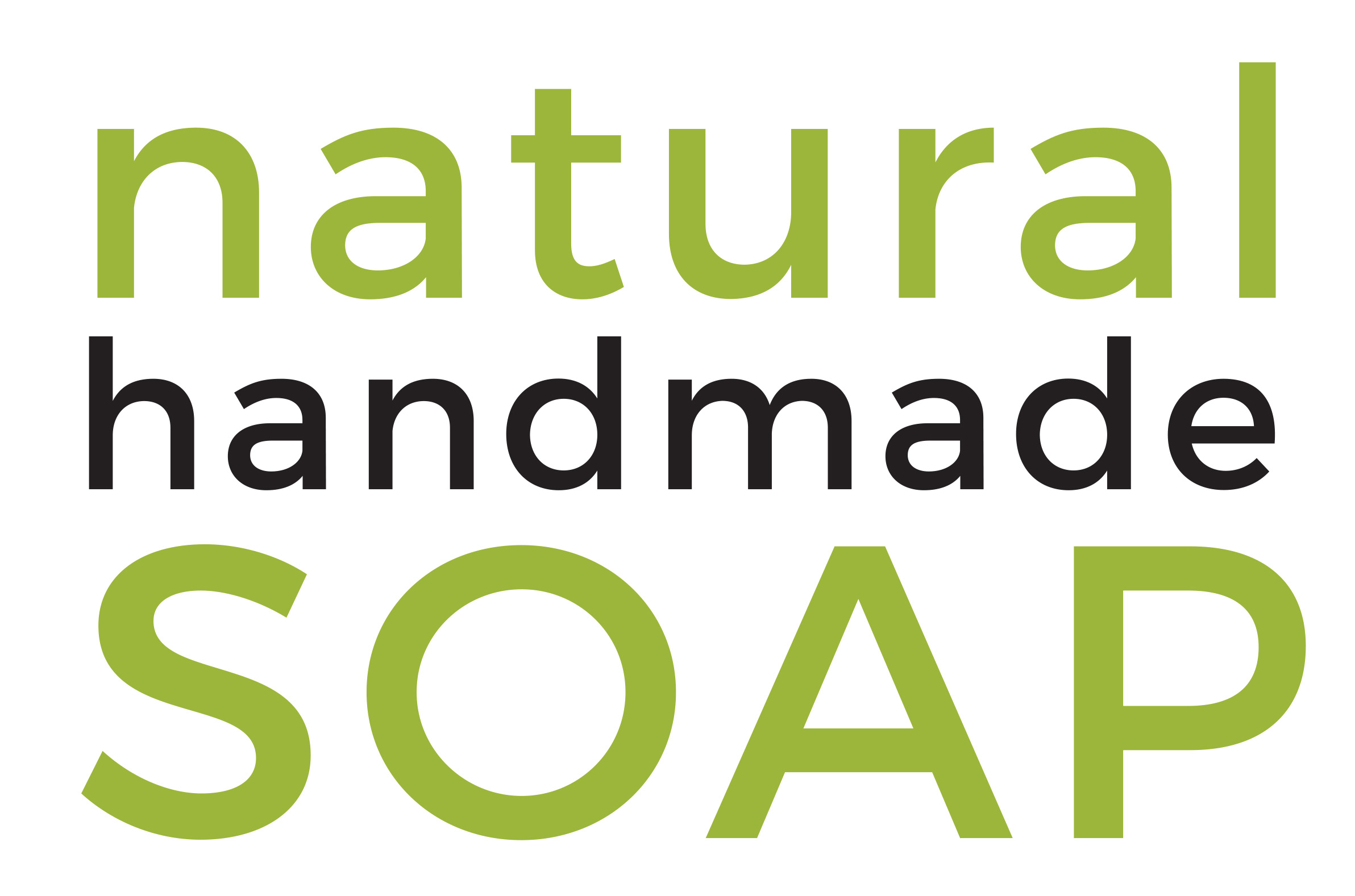 WELCOME TO BEAN
&

BOY WHERE WE MAKE PROPER SOAP USING TRADITIONAL METHODS AND ALL-NATURAL, VEGAN INGREDIENTS

Just updated! Etsy Shop Restock

It's been a really busy and exciting time for us moving into our physical bricks and mortar shop in Westcliff-on-Sea – but we haven't forgotten about our online customers! We're still regularly updating. If you want something you don't see online, drop us a line on etsy or via social media, we're always happy to see if there's more stock offline just for you.
It's the season of love – or so they say. The shop is filled with an abundance of roses in every colour – we have red, yellow, white, lilac, pink and even striped white and red harlequins. The flowers in the shop smell spectacular. Almost as good as...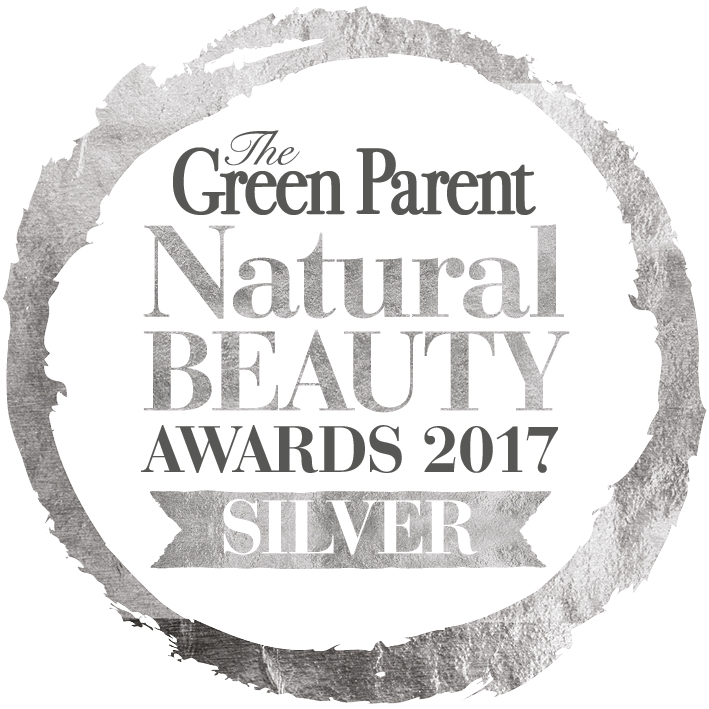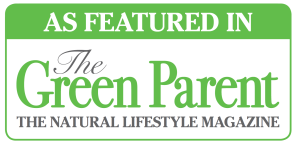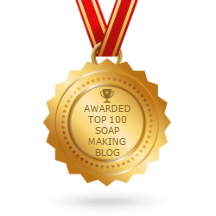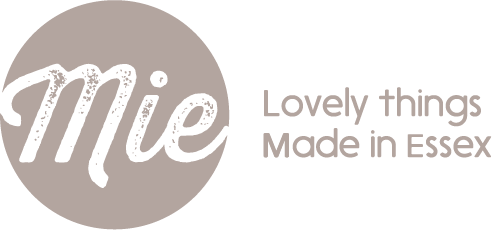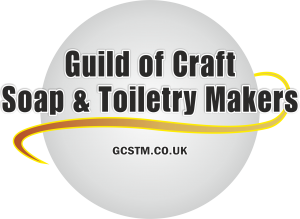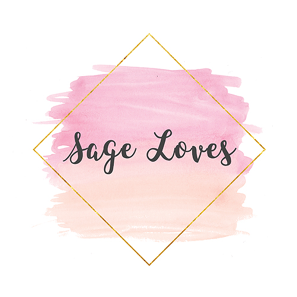 ALL OF OUR SOAPS ARE MADE BY HAND USING THE TRADITIONAL COLD PROCESS METHOD. WE DON'T ADD ANYTHING TO SPEED UP THE PROCESS. EVERY SOAP WE SELL HAS BEEN INDEPENDENTLY SAFETY ASSESSED AND CERTIFIED IN LINE WITH EUROPEAN COSMETIC LEGISLATION. WE ONLY USE SUSTIANABLY-SOURCED OILS, BUTTERS, ESSENTIAL OILS AND BOTANICALS THAT ARE 100% PLANT-BASED AND WE DO NOT TEST ON ANIMALS.