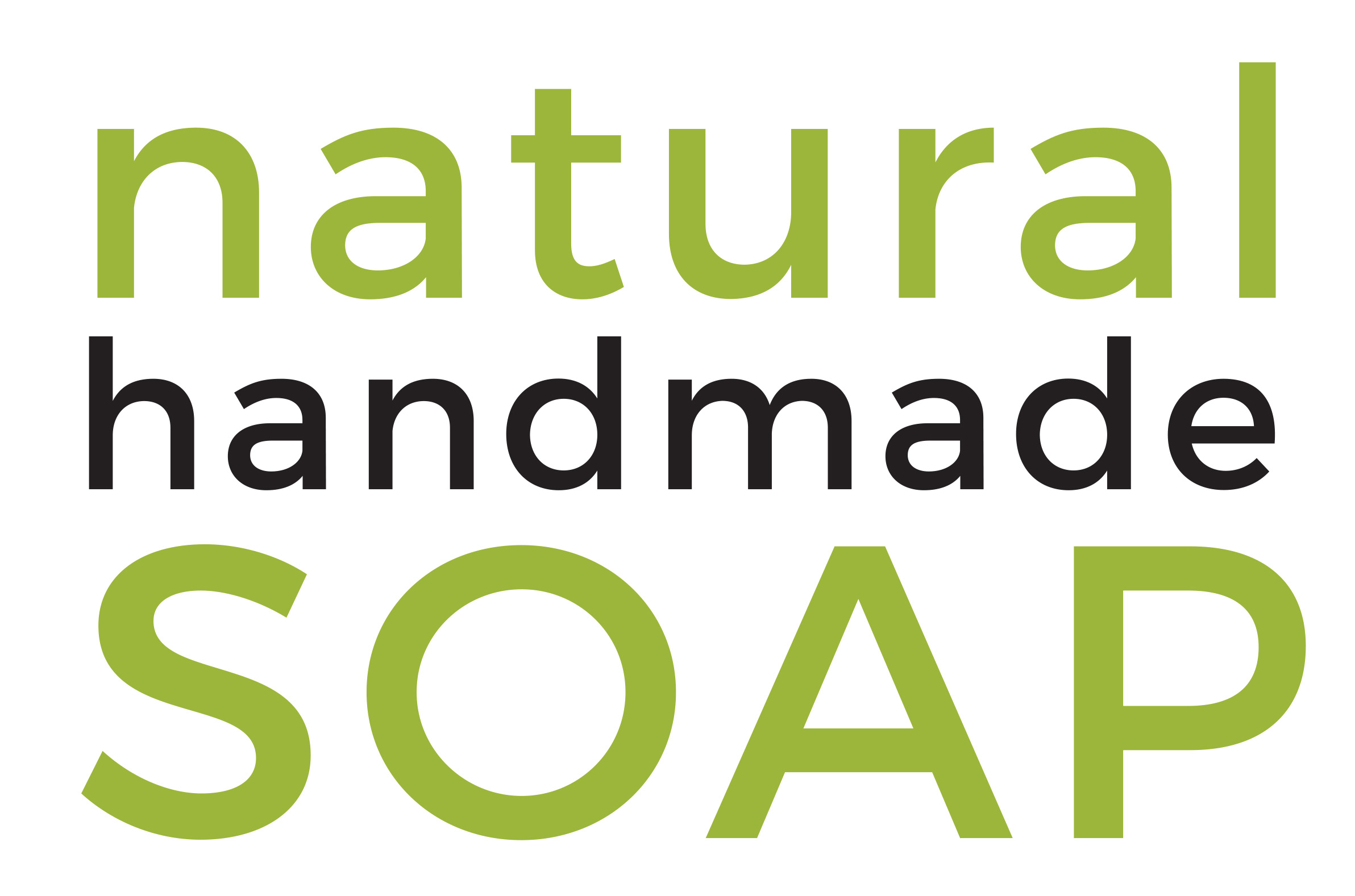 WELCOME TO BEAN
&

BOY WHERE WE MAKE PROPER SOAP USING TRADITIONAL METHODS AND ALL-NATURAL, VEGAN INGREDIENTS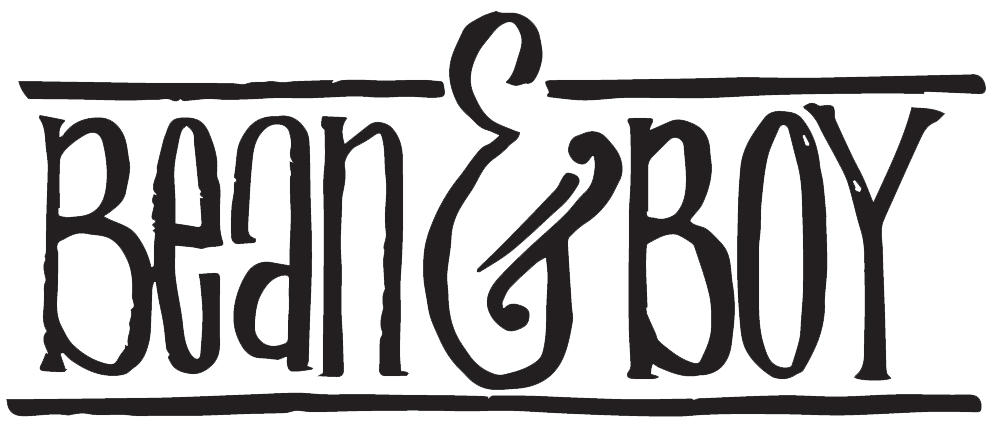 New: Reusable Cotton Scrubbies
Individually handmade from pure cotton yarn, these reusable face scrubbies are an excellent and eco-friendly alternative to cleansing pads. They can be used time and time again, and are easy to clean with their reusable wash bag. Gently exfoliating, available in a range of colours, easy to care for and great with natural soap – these are the best way to look after your skin and your environment.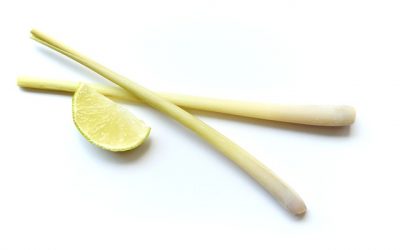 Lemongrass is a classic component of Asian cuisine. The benefits, however, extend well beyond a citrus enhancement to dinner time. Here are some reasons you might want to make it a staple of your pantry, or be glad that you already have! Lowers Cholesterol If you...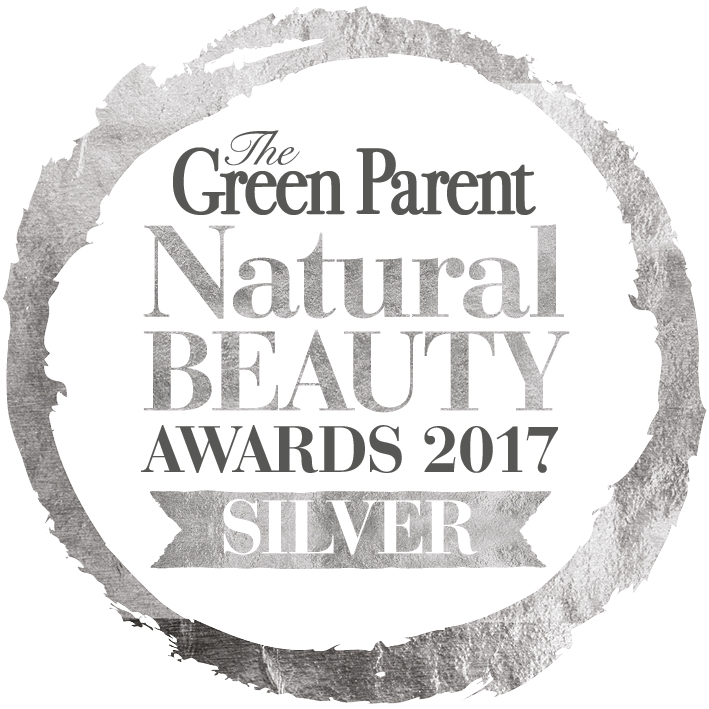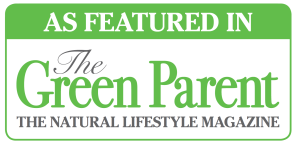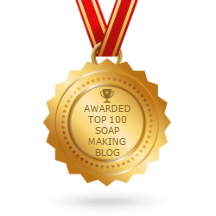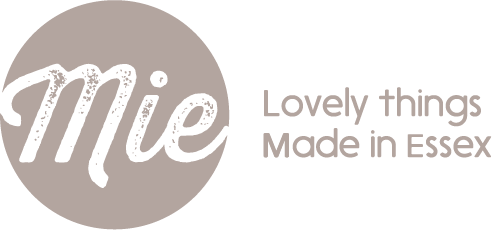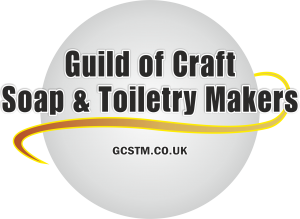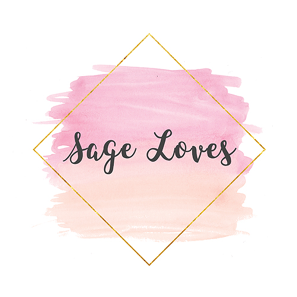 ALL OF OUR SOAPS ARE MADE BY HAND USING THE TRADITIONAL COLD PROCESS METHOD. WE DON'T ADD ANYTHING TO SPEED UP THE PROCESS. EVERY SOAP WE SELL HAS BEEN INDEPENDENTLY SAFETY ASSESSED AND CERTIFIED IN LINE WITH EUROPEAN COSMETIC LEGISLATION. WE ONLY USE SUSTIANABLY-SOURCED OILS, BUTTERS, ESSENTIAL OILS AND BOTANICALS THAT ARE 100% PLANT-BASED AND WE DO NOT TEST ON ANIMALS.