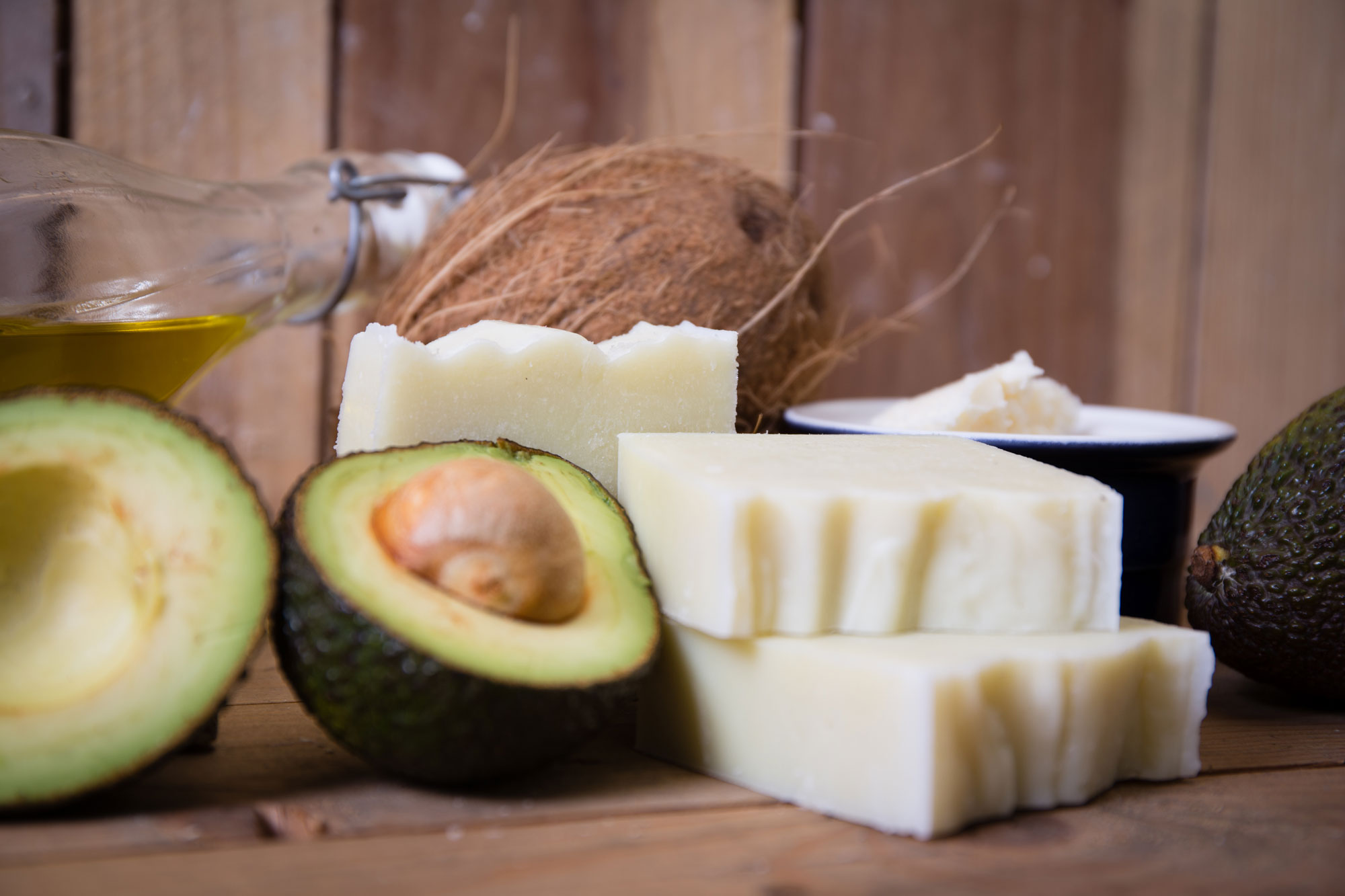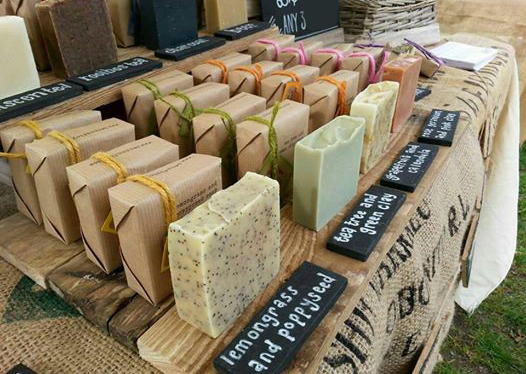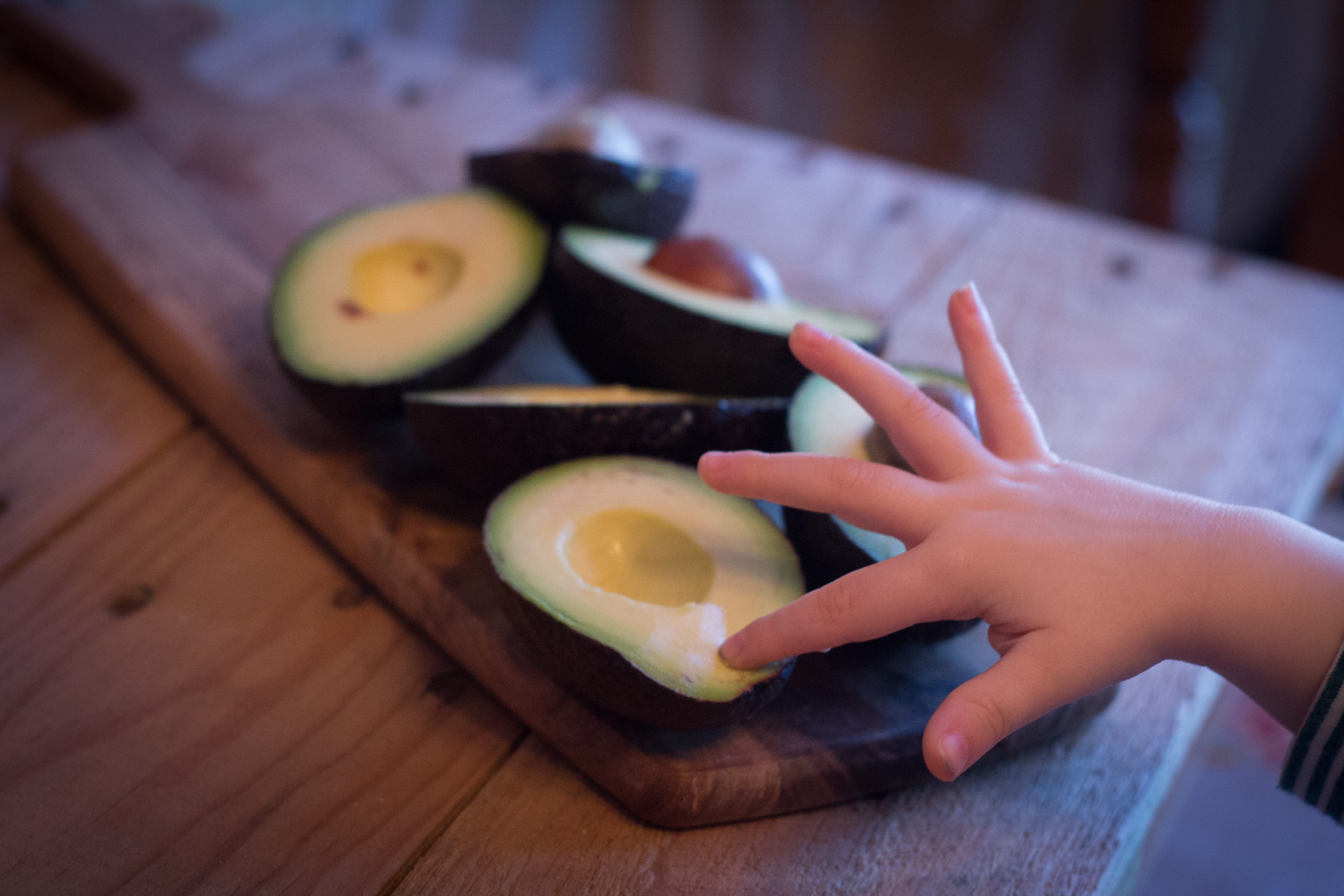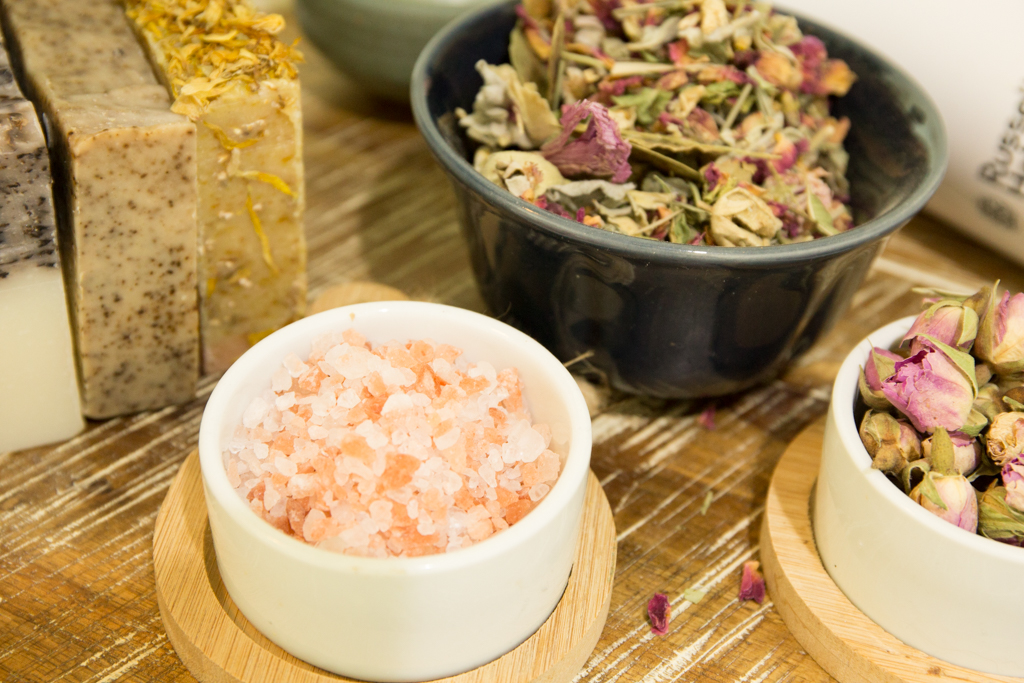 We currently support:


How natural is your skincare?
Cold Process Soap is the authentic and traditional way of producing natural soap, made gently to preserve the benefits from our all-natural ingredients. We do things properly, and make each batch by hand in our soap studio. No stage of the manufacture is outsourced.
We only use natural ingredients which means that our soap bars are free from parabens, SLS, preservatives, colourants, fragrances, or artificial nasties.
We only use natural ingredients like pure essential oils and responsibly-sourced butters and oils. We do not use any chemically-manufactured fragrance oils, colourants, preservatives, or foaming agents.
All our bars are cured for up to six weeks to ensure that they are safe and gentle on skin.
Responsibly-sourced Palm Oil: Our Commitment
We've chosen to use certifiable responsibly-sourced palm oil in our soaps to produce a better bar and for its high vitamin E content (our soaps are specially designed for sensitive skin sufferers). This also helps support marginalised communities who rely on the sustainable farming of palm for their livelihoods. We believe that cutting palm oil out of soap and eliminating demand for this product will have disastrous effects on families who rely on generations of sensible, sustainable farming for their income and wellbeing.
All of our palm oil is responsibly sourced from earth-conscious suppliers who support plantations that are regularly and rigorously checked to conform to responsible sourcing legislation and criteria.
Responsible Packaging
We thought long and hard about our packaging and finally decided upon a combination of recycled, recyclable and biodegradable packaging components that are kind to the environment. Each soap is packaged in a protective waxed paper which is made using some recycled fibres, and which can be recycled at specialist centres. It is then wrapped in recyclable kraft wrap, tied with biodegradable string and identified with recyclable tags. Even our stickers are recyclable.
We use Earth-Friendly postage envelopes for shipping out orders (and kraft-wrapped boxes for larger orders), and opt for natural, completely recycled marketing materials.
We've tried really hard to find ethical, responsible and green suppliers who share our commitment to the environment. All of our wrapping paper, stickers, promotional materials and order wrapping is made from recycled, FSC certified paper. Our tags are made from upcycled cardboard materials, and our strings are made from biodegradable jute. We encourage our customers to return any unwanted packaging and strings to be re-used.
Responsible Business
Running a responsible business goes beyond what we share with you as a customer. We are committed to sustainable and responsible business methods, which you can read about on our membership page at The Organisation for Responsible Businesses.
we use green renewable energy
we harvest rainwater for use wherever possible
we only source from ethical suppliers
we constantly look for ways to reduce our environmental impact
we use minimal package (it isn't legal to sell soaps and cosmetic products without packaging and labelling)
we don't test on animals
we only use sustainable, cruelty-free ingredients
our soaps are all vegan
we are launching a range of palm-free soaps for use in the home, to minimise plastic impact in the home
Our bars of soap are all vegan-friendly and do not use any animal products