Some of our lovely Stockists
Want to stock our artisan handmade soap? Get in touch!
low minimum order quantity (10 units per soap per size)
incentives and competitive pricing
whitelabel / personalisation available
retail displays and marketing materials
support handmade
custom orders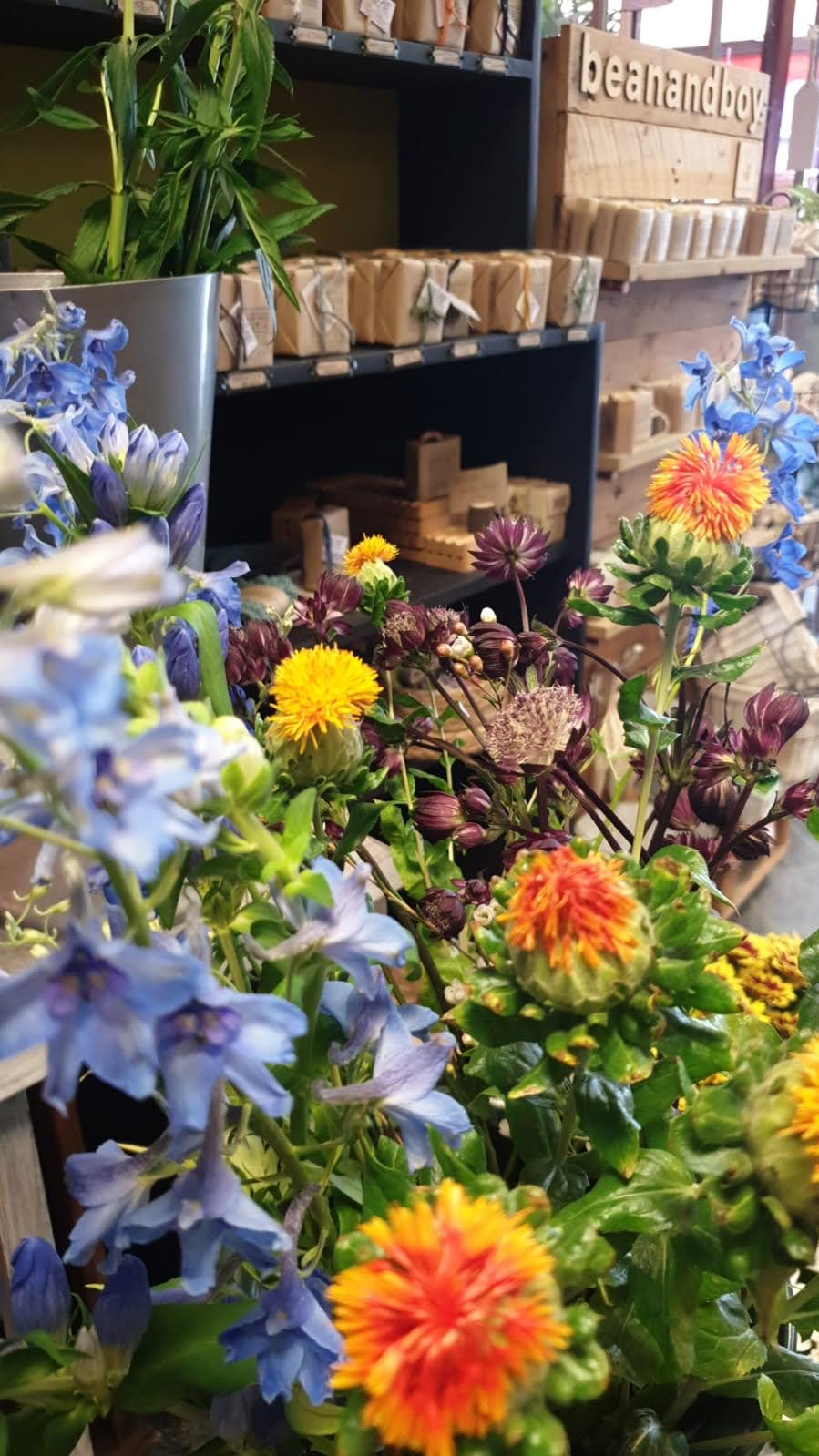 We'd love to hear from you. Order our soaps directly with us for very low minimum order quantities (only ten units of soap per type). Get in touch with us on one of our social channels, or drop us an email at [email protected].
Tell us a bit more about your business and where we can find you, and let's make magic happen!
Want something totally bespoke? Not a problem – as long as we hold the safety assessment for the soap recipe, we are happy to talk to you about custom orders, bespoke packaging and other personalisation. Minimum quantities apply. We can make something for you from scratch but everything we make must be safety assessed, certified, and quality assesed: quality is the most important aspect for us and we know that's why you love our soaps.
Our soaps are also now available on FAIRE if you wish to order your wholesale soaps through your favourite sales channel. They offer very competive terms – including 60 days payment terms. Please do use our referral link below as we both get great benefits from this.