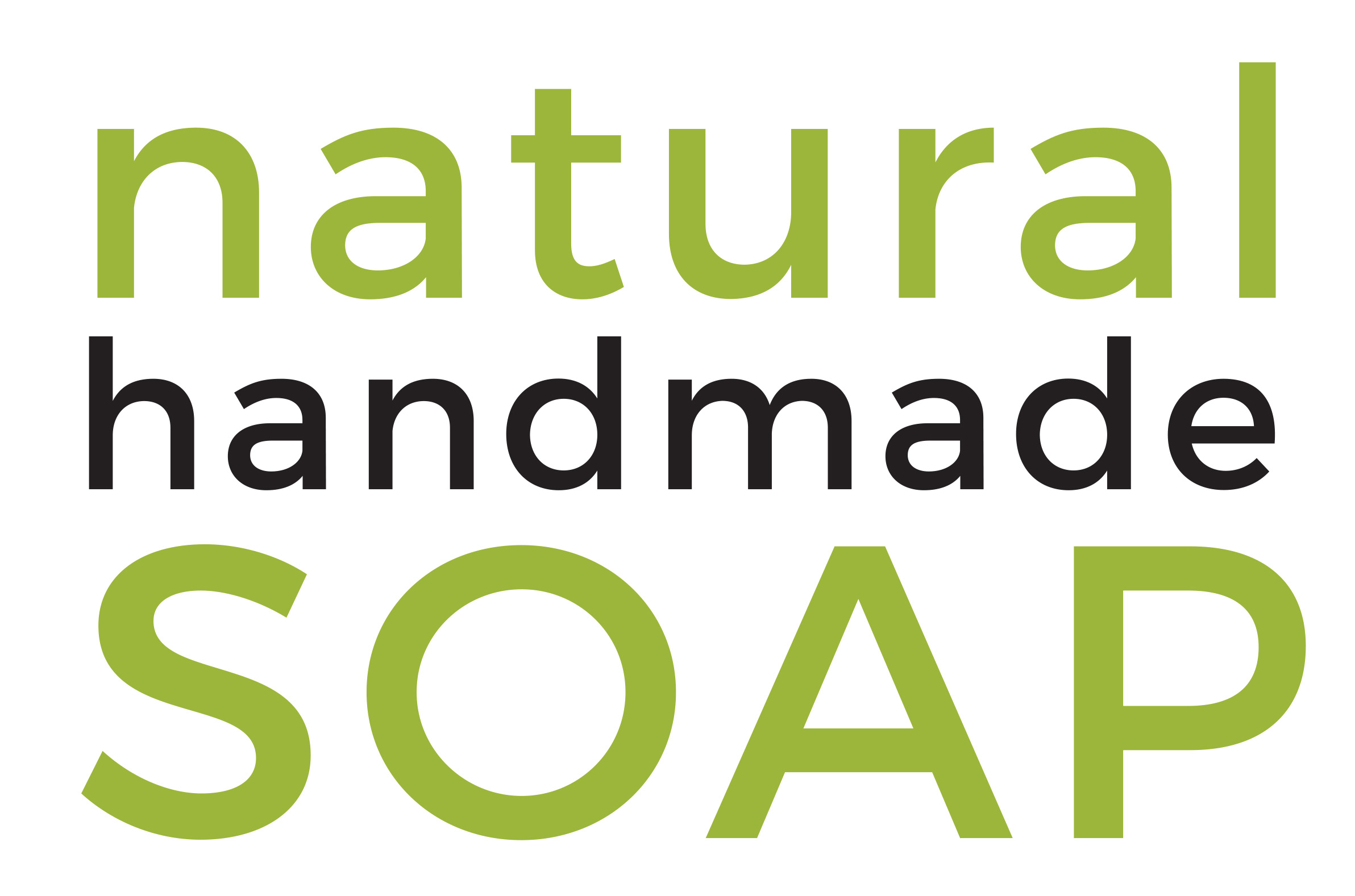 WELCOME TO BEAN
&

BOY WHERE WE MAKE PROPER SOAP USING TRADITIONAL METHODS AND ALL-NATURAL, VEGAN INGREDIENTS

New: Lemon & Herb Soap
Inspired by customer requests, this brand new soap is a must-have for all-over use. We took the powerful lemon scent from our famous lemongrass soap and blended it with some of our favourite herbal notes including tea tree, lemon thyme and eucalyptus, to create a new bar that is balanced and fresh. We also swirled in some nutrient-rich green clay to give it a distinctive look and a really lovely texture to use on your face and skin, so this soap bar – like many of our soaps – can be used top to toe on face, body and hands.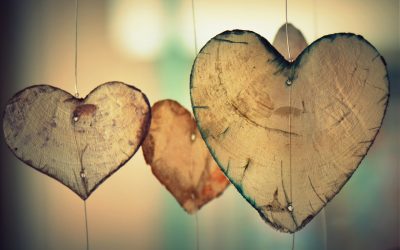 It's the month of love and it's giveaway time! If you're anything like me, you're probably wondering where the time has gone. Surely it was only Christmas last week? But – the trees are down, the lights have been put away, the snow is...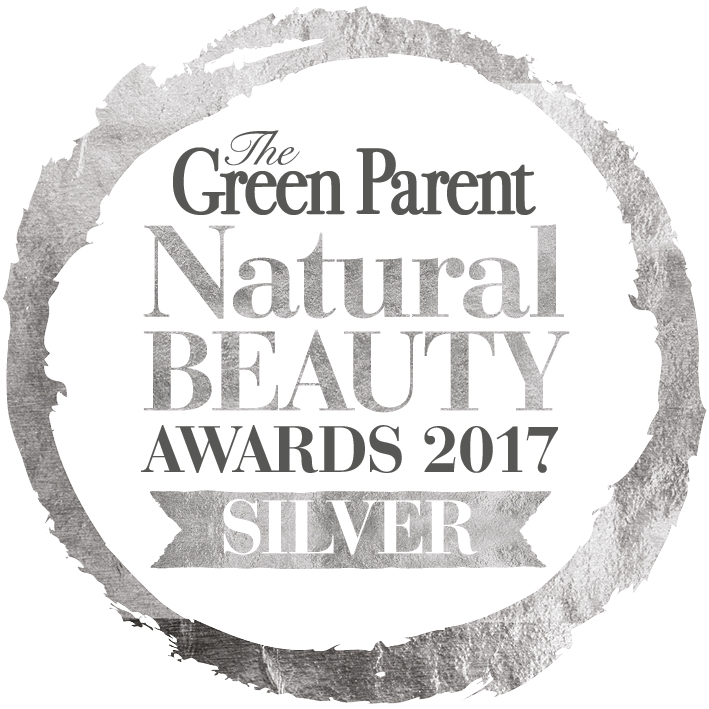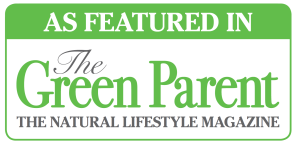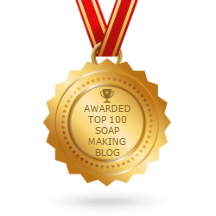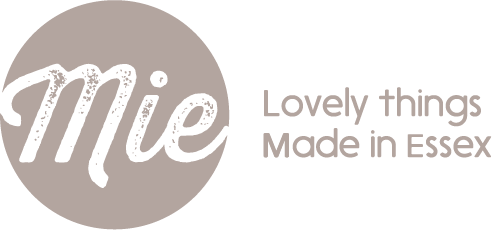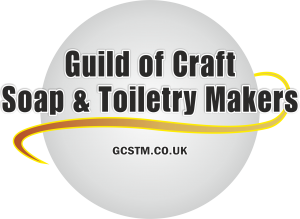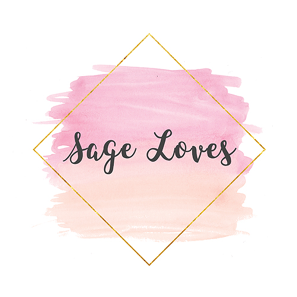 ALL OF OUR SOAPS ARE MADE BY HAND USING THE TRADITIONAL COLD PROCESS METHOD. WE DON'T ADD ANYTHING TO SPEED UP THE PROCESS. EVERY SOAP WE SELL HAS BEEN INDEPENDENTLY SAFETY ASSESSED AND CERTIFIED IN LINE WITH EUROPEAN COSMETIC LEGISLATION. WE ONLY USE SUSTIANABLY-SOURCED OILS, BUTTERS, ESSENTIAL OILS AND BOTANICALS THAT ARE 100% PLANT-BASED AND WE DO NOT TEST ON ANIMALS.