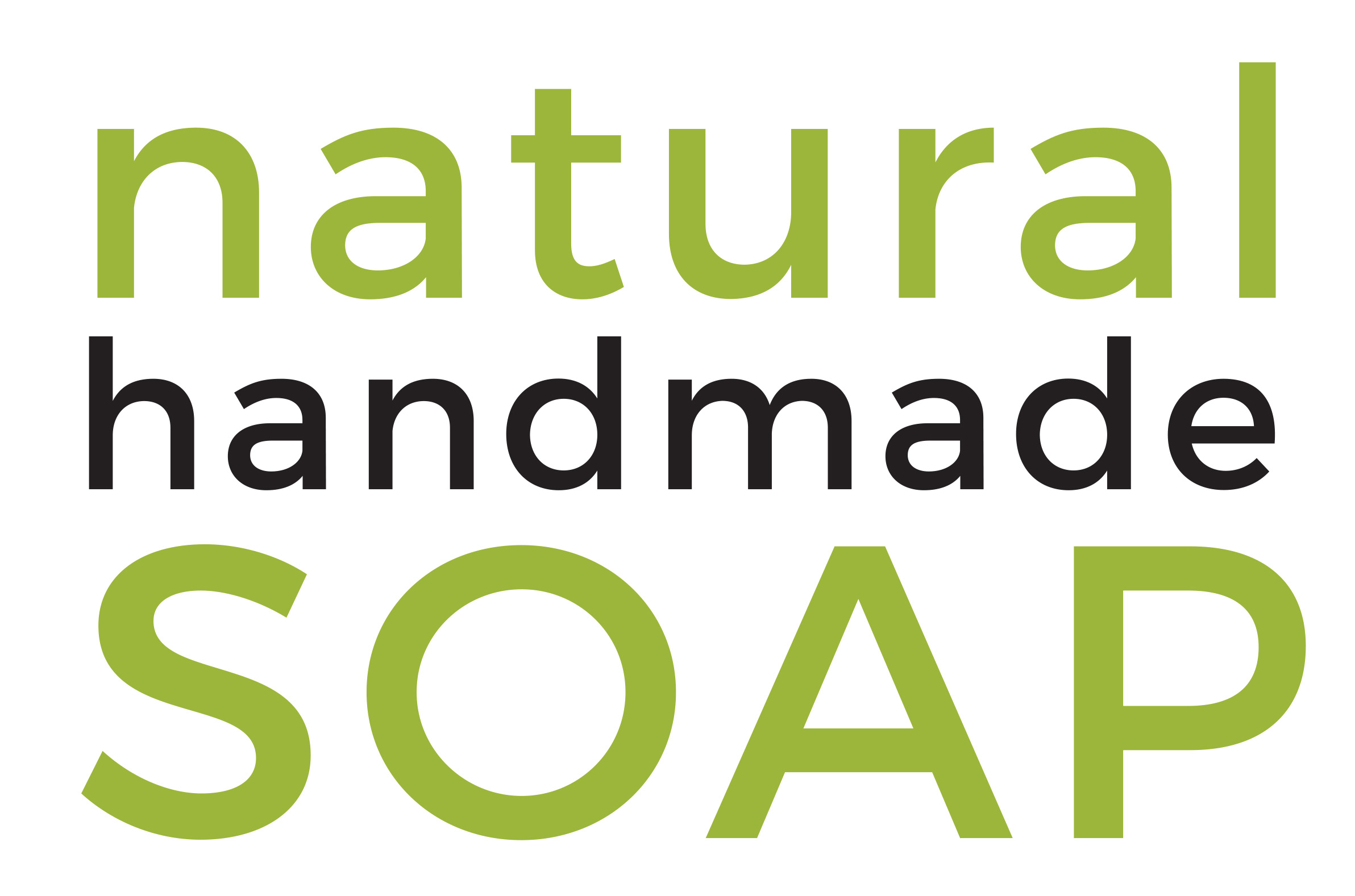 WELCOME TO BEAN
&

BOY WHERE WE MAKE PROPER SOAP USING TRADITIONAL METHODS AND ALL-NATURAL, VEGAN INGREDIENTS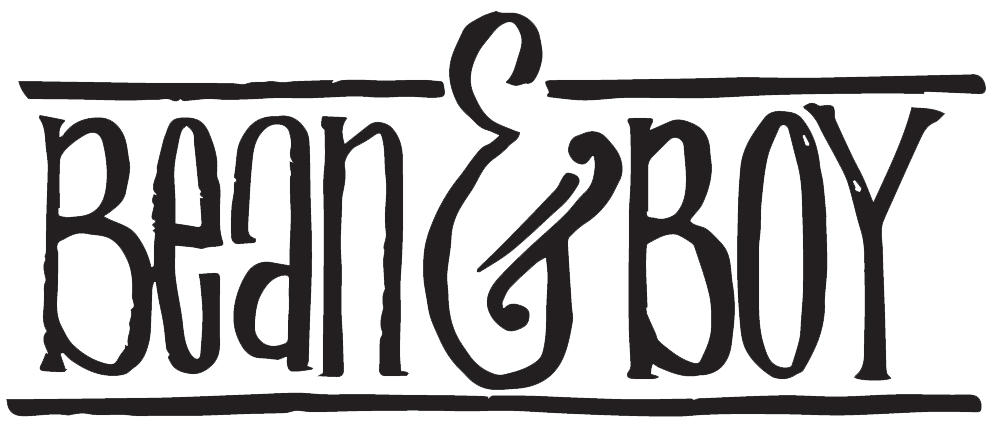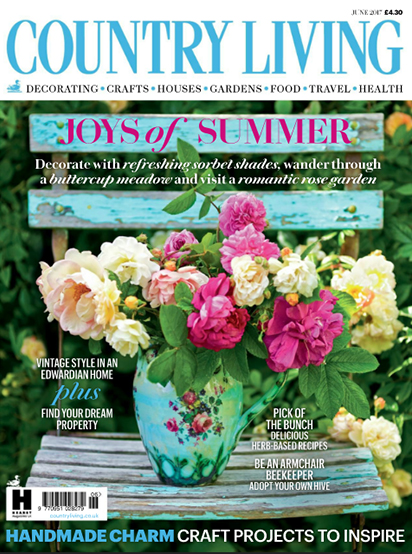 As seen in Country Living Magazine

Yes – that's us, included in the roundup of gorgeous coastal features in Country Living's June 2017 issue.
What's coastal about handmade soap you ask? Simple: we make all of our soaps by hand in beautiful Southend-on-Sea, a stone's throw away from the estuary, bordered by the the blue- and purple-flag beaches that attract thousands of tourists every day. Popular seaside resort, and home to the world's longest pleasure pier.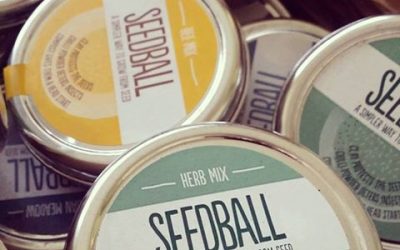 We're so ridiculously excited: this bundle of beautiful Seedball Tins have arrived in the post today, all ready to be wrapped up for our brand new Green Fingers Gardener's Soap hampers. We have them in four varieties: Bee Mix, Butterfly Mix, Urban Meadow...