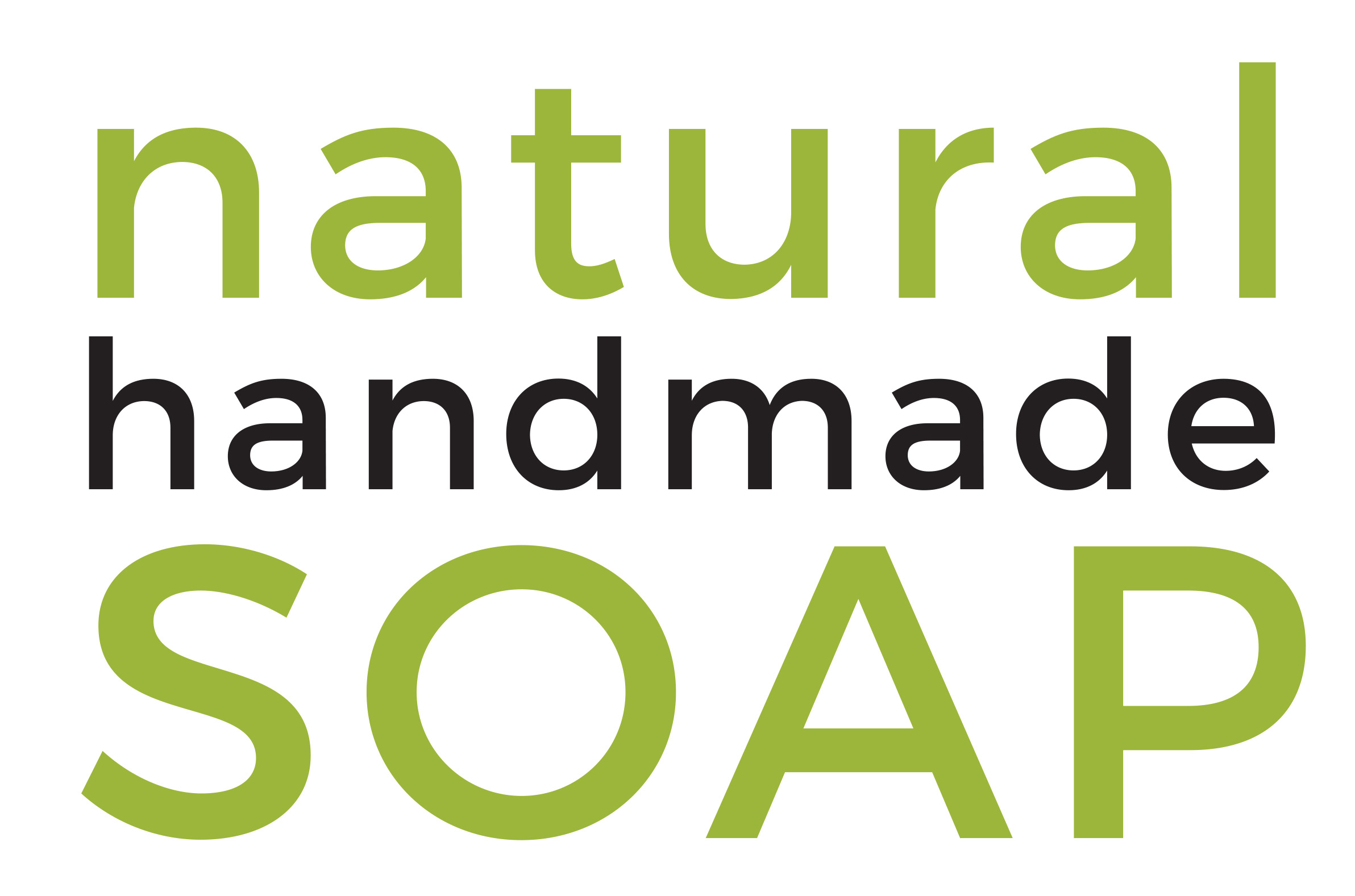 WELCOME TO BEAN
&

BOY WHERE WE MAKE PROPER SOAP USING TRADITIONAL METHODS AND ALL-NATURAL, VEGAN INGREDIENTS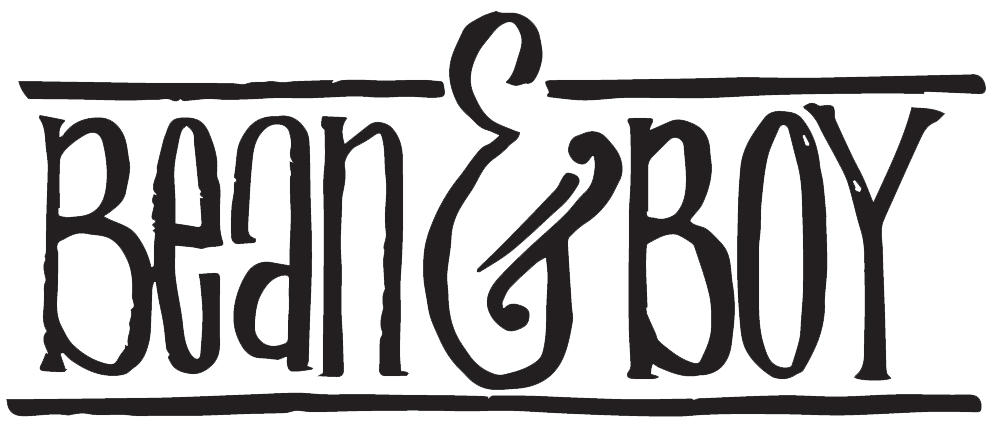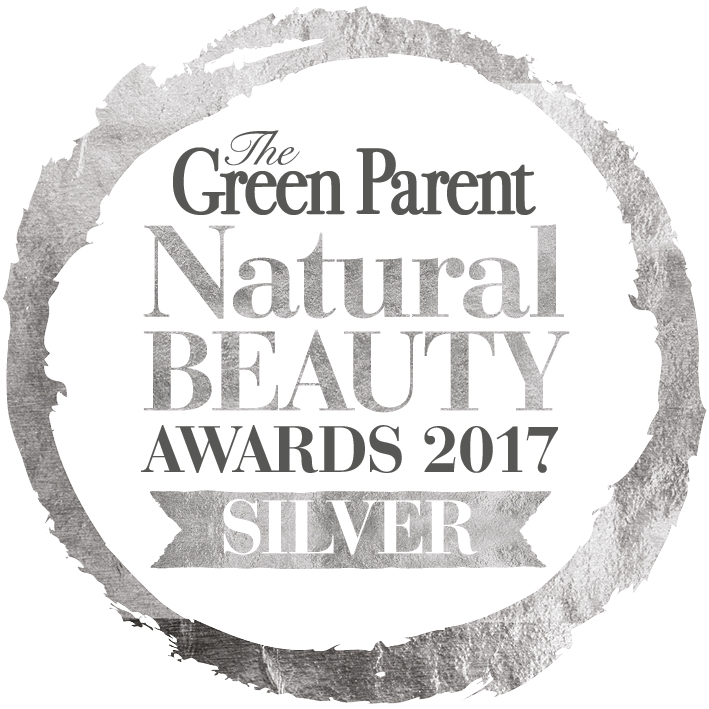 Award Winning Soap

Our Bean & Boy Baby Soap has won a beautiful silver award in this year's Natural Beauty Awards. 
Are you wary of what skincare to buy for your family due to long, indecipherable ingredient lists? Concerned about the chemicals contained in baby products? But unsure which natural brands to choose? Each of the winning items in our 2017 awards has been carefully chosen and tested. We seek out the most effective, pure, natural, luxurious beauty products that the world has to offer.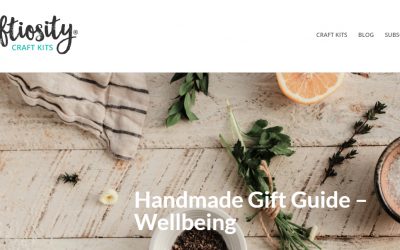 The amazing makers behind Craftiosity included our lavender soap in their handmade well-being gift guide on Friday: check it out here! In this guide you'll find everything you need to create a zen-like environment to equip you for the week ahead. Hurray! Oh,...