Have we mentioned lately how much appreciation we have for Etsy and their love of our all-natural handmade charcoal soap? They've only gone and included us in their top round-up of natural soaps! 
There are some lovely soaps on the list too – Bourbon Soap! Nettle Soap! Not many vegan options out there so we're pretty chuffed with our glorious charcoal soap ranking so high up.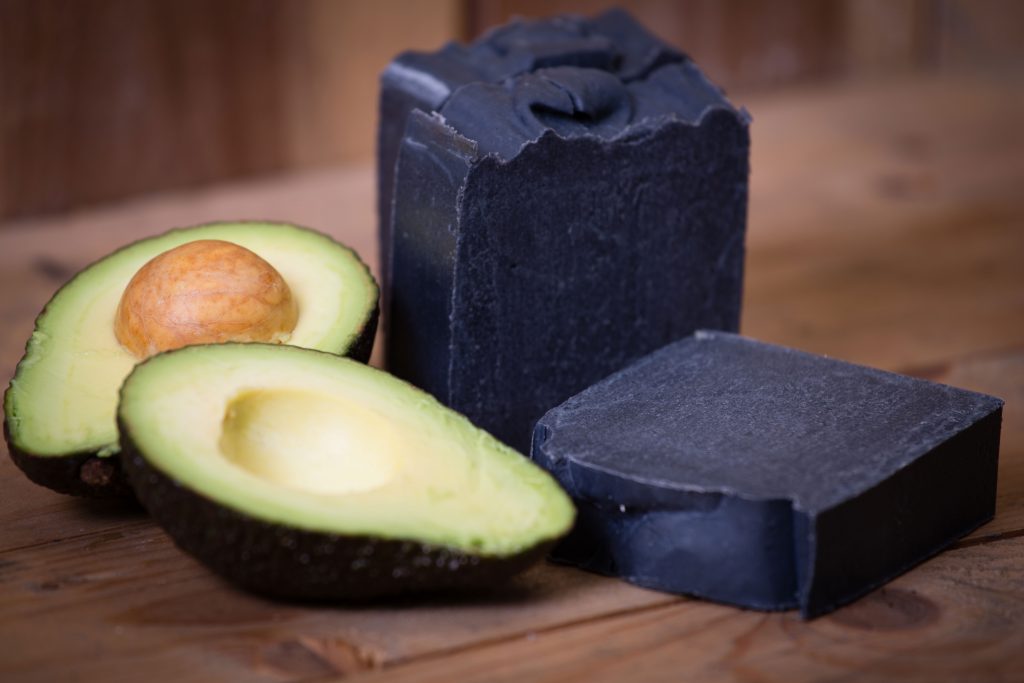 Are you interested in the amazing benefits of activated charcoal? It's used for mega cleansing in everything from face masks to toothpaste, and we know why: the charcoal actively bonds with dirt molecules to help lift them up, draws out impurities, and imbues all sorts of lovely minerals and vitamins to your skin as you wash with it. Our activated charcoal powder comes from coconut shells, so it packs a proper Vitamin E punch too.
And if you're worried about your skin turning charcoal black: don't be. This lovely soap lathers up brilliantly with white bubbles, and doesn't leave any residue behind.
Click here to see more about our all-natural handmade charcoal soap and find out why it's trending right now, and then go on and click here to read why it's our favourite soap to make.
Big bubbly love from all of us at Bean & Boy HQ.