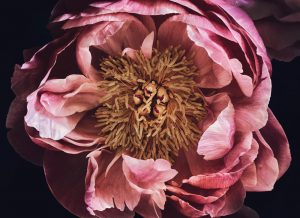 We absolutely fell in love with Floragraphica on instagram: do yourself a favour and go visit them right this instant. Okay okay, read on a little bit but then GO GO GO. You can thank us later.
So what does Floragraphica do? Your wedding flowers are the most beautiful flowers you will ever own. You put so much love and care into choosing them and they look absolutely stunning on the day. And then . . . ? Usually, not much happens, and that is such a shame. That's where photographer Elise comes in.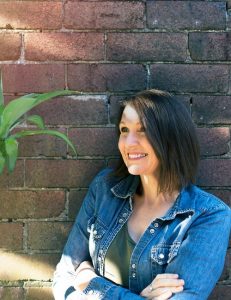 We spoke to Elise Catterall – naturopath, artist, photographer extraordinaire – and found out more about her amazing business concept.
Tell us, what does your business do?
We create wall art from images of bridal bouquets (taken after the wedding).
What inspired you to start your business? And what keeps you going?
A love of flowers and a love of photography and an awareness that our beautiful wedding flowers deserve to be celebrated and enjoyed for more than just one day.
Where are you based, and where can people see you in person?
I'm in Sydney, Australia. Many people first meet us online, but we do bridal expos around Sydney.
What do you love most about what you do?
I love capturing and celebrating the incredible beauty of flowers. They truly are awesome and just gorgeous to look at.
Connect with Floragraphica on the World Wide Web:
If you know which flowers will feature in your arrangement ahead of time, we can have our florist create a mini arrangement (or simply choose the main bloom) from which we can create an image, which you can then use for your stationery – from invitations, to place cards, to thank you cards.
UK and international friends – why not consider using Elise to style a replica of your bouquet, or consider one of her truly special offerings like wedding stationery or (ohmygoodness) custom printed fabric? You can also buy copies of her artwork – as long as it isn't client work – which makes it far more accessible across the pond!