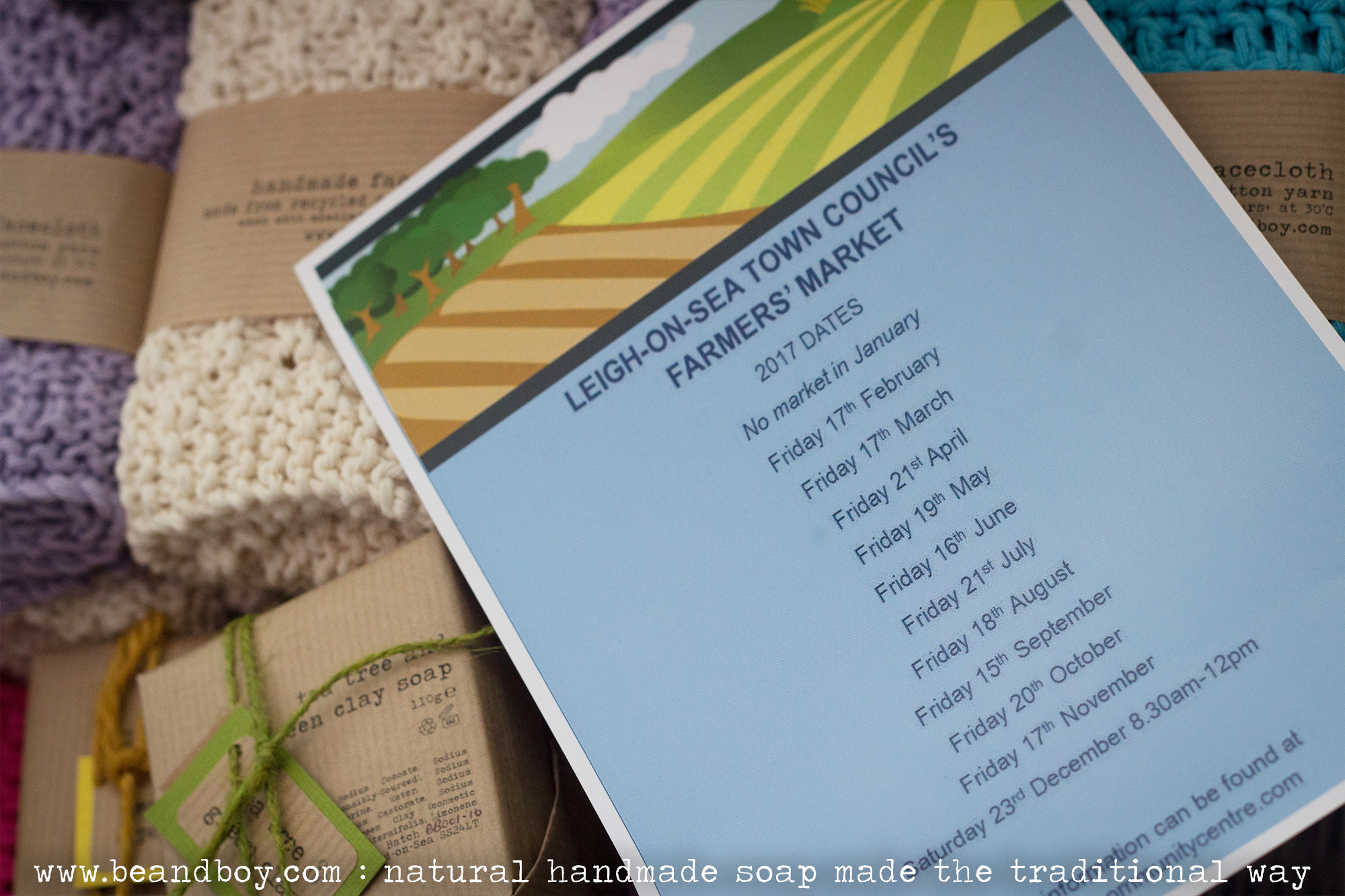 The Leigh-on-Sea Farmer's Market is back on this month! We'll be at the Leigh-on-Sea Community Centre on Friday 17th from 9am.
The Leigh Community Centre is at 73 Elm Rd, Southend-on-Sea, Leigh-on-Sea SS9.
There are lots of new and exciting exhibitors joining us and we're looking forward to seeing old friends and new favourites. 2017 is going to be a great year, and we're looking forward to our first market of the season!
Here are the rest of the dates for the year. We hope to be at most of them!
Friday 17th of February
Friday 17th of March
Friday 21st of April
Friday 19th of May
Friday 16th of June
Friday 21st of July
Friday 18th of August
Friday 15th of September
Friday 20th of October
Friday 17th of November
Friday 23rd of December
Looking forward to seeing you there.