BABY SOAP IS HERE! We will be launching it officially at the Leigh Farmers Market next week so pop by to see why this is our #1 choice for newborns and those with sensitive skin
?
?
?
?
?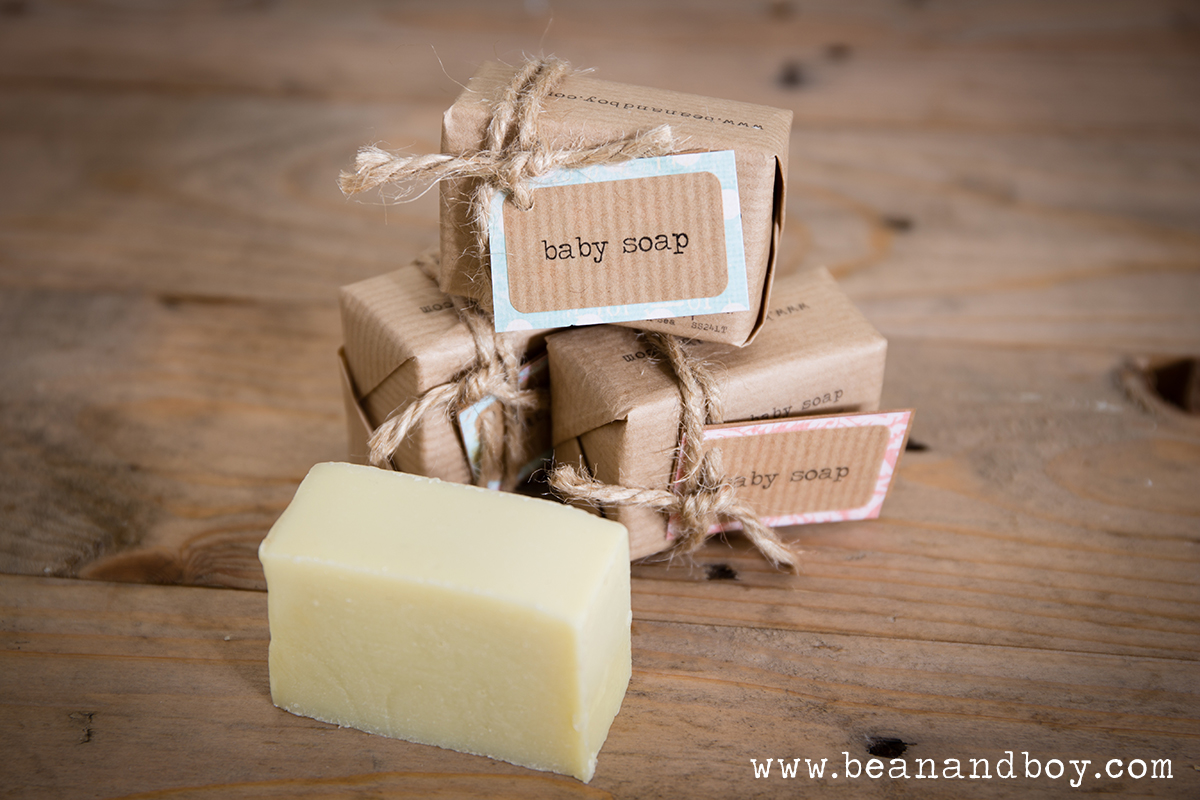 Our handmade Baby Soap is pure and simple, with no additives, no colourants, no preservatives and no fragrances. This was the first soap we made for our new baby when we began our soap-making journey, and we still use it today for the whole family. It's a firm favourite and is packed with nourishing ingredients that are kind to delicate skin.
We use the finest natural ingredients that are full of essential vitamins and minerals to help boost the skin's natural balance. Our ingredients are kind to even the most sensitive of skin, helping soothe, protect and nourish your newborn baby's delicate body.
Our ingredients are all-natural, ethically-sourced and vegan.
ONLY THE GOOD STUFF: vitamin-rich avocado oil, moisturising shea butter, cleansing castor oil, vitamin-rich olive oil. restorative coconut oil and Vitamin-E packed responsibly-sourced palm oil.
Our handmade Baby Soap has a pale and creamy olive colour and natural scent. Because each bar is made entirely by hand, soap colour and shape vary slightly from bar to bar. They are completely natural: traditionally made, rough cut, cured for six weeks or more, and hand packaged in brown paper to order.
Each bar weighs a minimum of 40g. You can buy yours HERE.