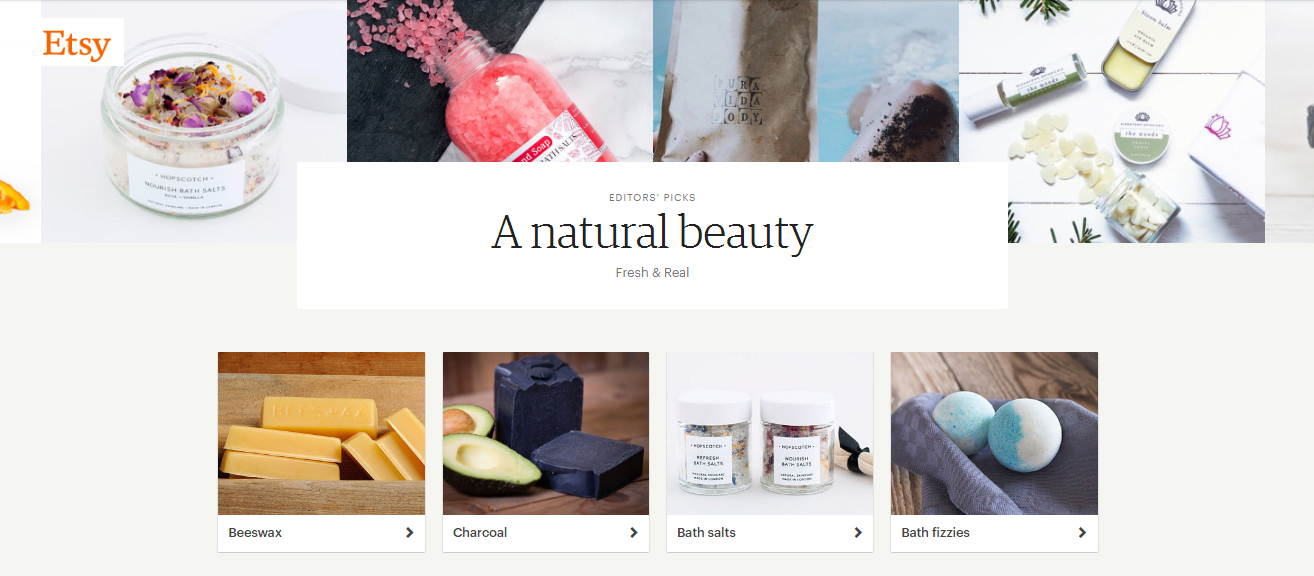 Massive thanks to Etsy for featuring our gorgeous Charcoal Soap in the Editor's Picks for "A Natural Beauty: Fresh & Real". Looking good! We have a couple of batches of Charcoal Soap curing so there will be plenty for 2017.
#didyouknow? Our activated charcoal powder is derived from coconut shells which are packed with added vitamin e and is commonly used as the world's oldest and most trusted detoxifiying and cleansing method (source). We've heard from so many of our customers that they love our charcoal soap because it's entirely natural and cleans brilliantly – and makes a great gift for those in the know about charcoal teeth-cleaning powder and natural beauty treatments.
We particuarly love how clean it leaves you feeling, and how the soap lathers up with lovely white bubbles. It can be used all over, and is great for the whole family.