Our Next Soapmaking Workshop in Essex: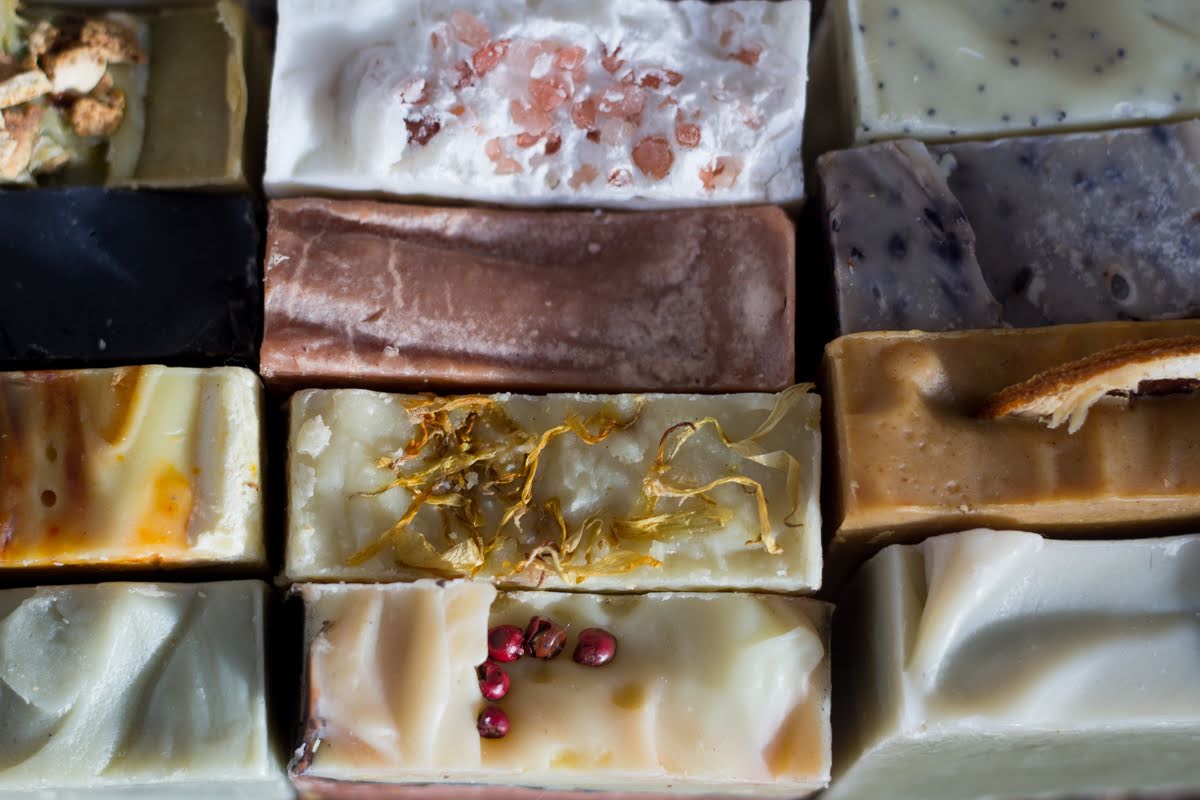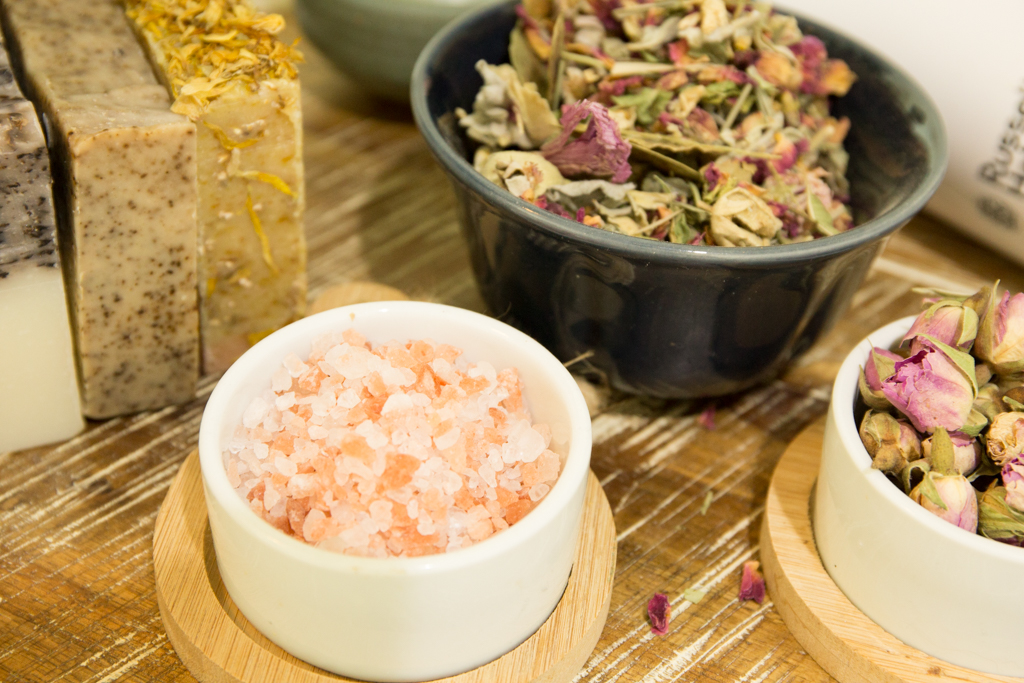 We are pleased to announce that we are reopening our popular soapmaking workshops now that the lockdown and gathering restrictions have eased a little. We will still be practicing social distancing in our classes, and you are welcome to wear a mask if you'd like to.
CREATE98: We are teaching soapmaking at Create98 in Leigh-on-Sea on the following dates:
May 21st 2-5pm £38 (LINK HERE)

July 1st 10am-1pm £38 (LINK HERE)
These are shorter classes where you will learn to make one type of soap in a friendly class environment in the lovely Create98 studios. You can book directly through Create98's website https://create98.co.uk/events/?event-author=508316 or the links above which will take you to each class. We've just agreed two new classes for early next year so keep an eye out for the new listings!
Margaret Raymond Florist: This is our own retail shop, and we run longer and more involved classes here for beginners and more advanced soapmakers. You can find us at 81 Hamlet Court Road, Westcliff-on-Sea, SS0 7EU (map here).  In these classes you make a larger quantity of soap, do lots of experimenting, and have a wider range of ingredients to choose from as we teach from our own premises. Please see below for our current dates.
May 28th 2 – 6pm £58 (LINK HERE)

June 25th 2 – 6 pm £58 (LINK HERE)
New classes coming this summer:
BEER SOAPS AND BOOZE: make soaps with beer, and then head down to one of our fabulous craft beer and ale locations on Hamlet Court Road for a pint in the pub
SOLVENTS IN SOAPMAKING: experiment with different liquids in soap to make a milk soap, an alcohol soap, and a fruit soap
PICK 'N MIX: a fun class where you make mini soaps to take home, and to swap within the class with other soapmakers so you get a wide variety of soaps to try out at home 
Private Hire Workshops: You can hire a private soap making workshop for a minimum of 4 persons. Get in touch to check dates.
You can book online, in person in our shop at any time, or via telephone on 01702 300068.
We are firming up dates for the next round of PITCH AND PLAY soapmaking classes. These are people who have already attended our INTRODUCTION TO COLD PROCESS soapmaking or who have made soap before.
You will be expected to have had some experience with cold process soapmaking before. You will be given recipes, plenty of ingredients to choose from, and loads of advanced techniques to experiment with.
You will make over 600g of soap in each class. These are the classes coming soon:
Learn to make BEER soap
Castille Soap
Palm-free soapmaking
Clay play (experimenting with clays and charcoal)
Blends for Friends (invent a blend of essential oils for a batch of soaps with the help of an aromatherapist – great for gifts)
Advanced swirling techniques
We will also be working with other talented makers to offer the following workshops:
DIY Creams and Lotions
DIY Lip Balms (beeswax and carnauba wax options)
DIY Bath Bombs
Soy wax candlemaking
Aromatherapy blends
Introduction to Cold Process Soapmaking Workshops in Essex:
Learn how to make Cold Process Soap
We're passionate about traditional crafts, and we're reviving the art of cold process soapmaking in this fun workshop that covers the basics of oils and butters, proper safety, working with lye, choosing essential oils and botanicals, making soap at home, getting creative with swirls and techniques, and of course – soapmaking!
We don't use artificial ingredients to scent or colour our soaps, so you'll get creative with clays, botanicals and essential oils. In this half day workshop you will make two soap recipes, you'll work with your chosen scents and designs, and you'll take home plenty of info and experience to get you started on your soapmaking journey. You'll also take home a selection of soaps from the day, some recipes, and a good understanding of the science behind soapmaking.
We keep workshops small so that you have fun, make friends and can ask plenty of questions while you get hands-on experience. That does mean that spaces are limited; if you miss out, please get in touch to join the waiting list in case of cancellations, or keep a look out for more dates which are added regularly.
Take it further
Already got the basics under your belt? Join us for experimental classes in advanced soapmaking techniques and learn how to make cold process soap with fruit purees, experiment with milks, and play with swirls, layering and textures. We also run fun "join in" workshops for those already familiar with the soapmaking process. You'll learn to make a range of summer cocktail soaps (Gin & Tonic anyone?), or other seasonal soap varieties (Mulled Wine Soap, Cinnamon Soap) depending on the time of year.
We can also run workshops in the business of soapmaking for those who want to find out more about cosmetic safety assessment, EU regulations, and the necessary steps to take when you want to start up a soapmaking business.
What people say
"Was so therapeutic, thank you so  much for a really lovely day, thoroughly enjoyed it." – Karen C
"Thank you for an amazing soap making session, it was absolutely lovely to meet you and learn so much in just a day." – Tite P